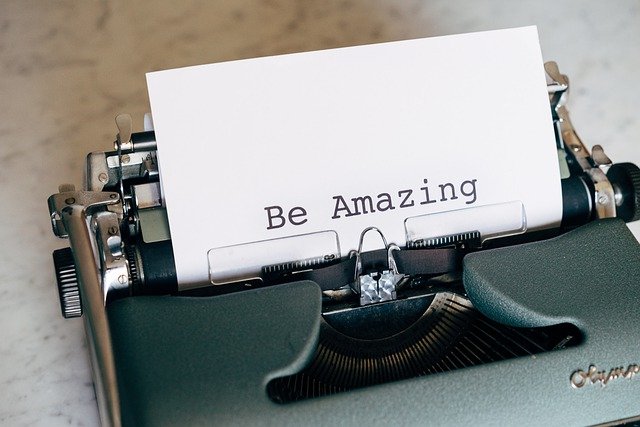 Inspirational quotes can have a powerful and lasting impact on the reader, especially if they strike a chord with someone in the right situation. As Quikstone Capital celebrates women's history month, we have put together a list of our ten favorite inspirational quotes from famous women from yesterday and today.
1. "If you don't like the road you're walking, start paving another one." Dolly Parton
2. "Think like a queen. A queen is not afraid to fail. Failure is another stepping stone to greatness." Oprah Winfrey
3. "I attribute my success to this: I never gave or took an excuse." Florence Nightingale
4. "My mission in life is not merely to survive but to thrive and to do so with some passion, some compassion, some humor, and some style." Maya Angelou
5. "Without an open-minded mind, you can never be a great success." Martha Stewart
6. "Don't compromise yourself. You are all you've got. There is no yesterday, no tomorrow, it's all the same day." Janis Joplin
7. "I could not, at any age, be content to take my place by the fireside and simply look on. Life was meant to be lived. Curiosity must be kept alive. One must never, for whatever reason, turn his back on life." Eleanor Roosevelt
8. "In order to be irreplaceable, one must always be different." Coco Chanel
9. "I learned a long time ago that there is something worse than missing the goal, and that's not pulling the trigger." Mia Hamm
10. "Technique and ability alone do not get you to the top; it is the willpower that is most important." Junko Tabei
Quikstone Capital has worked with many women owned businesses over the past two decades and pride ourselves on helping them achieve their goals. Click below to learn how Quikstone Capital can help your small business grow.