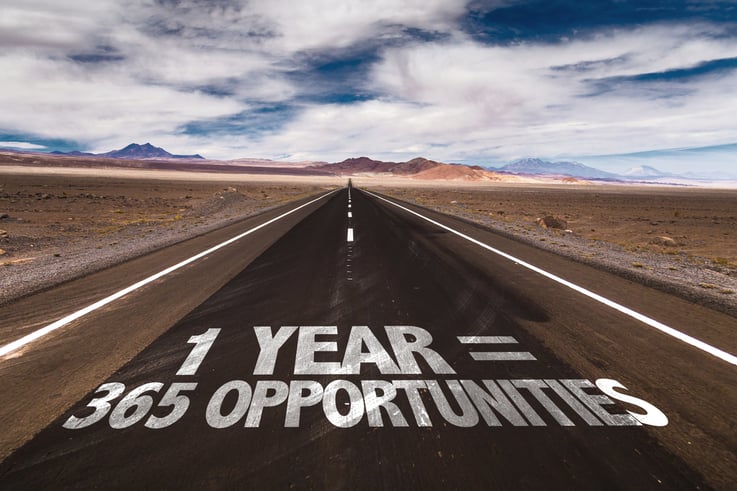 Inspiration and motivation are key to the success of any small business. Being able to keep a positive attitude will have an impact on employee morale and productivity. It also helps you to stay in the right frame of mind to grow your business. Here we've gathered ten quotes to inspire small business owners.
"A small business is an amazing way to serve and leave an impact on the world you live in." - Nicole Snow
"The price of success is hard work, dedication to the job at hand, and the determination that whether we win or lose, we have applied the best of ourselves to the task at hand." - Vince Lombardi
"Every problem is a gift—without problems we would not grow." – Anthony Robbins
"Three Rules of Work: Out of clutter find simplicity; From discord find harmony; In the middle of difficulty lies opportunity" - Albert Einstein
"Growth is never by mere chance; it is the result of forces working together." – James Cash Penney
"Failure is not to be feared. It is from failure that most growth comes." - Dee Hock
"Good business leaders create a vision, articulate the vision, passionately own the vision, and relentlessly drive it to completion." - Jack Welch
"If you really look closely, most overnight successes took a long time." – Steve Jobs
"Success is walking from failure to failure with no loss of enthusiasm." - Winston Churchill
"There are no great limits to growth because there are no limits of human intelligence, imagination, and wonder." – Ronald Reagan
When you choose Quikstone Capital for your business cash advance, you get a silent funding partner that cares about your success. We're here to help you find the right solution to help your business profit and thrive.
We control both the credit decision and the funding process, so we can respond to your needs quickly. However, merchant cash advances are not for everyone. As your funding partner, you can count on us to:
Tell you the truth - we'll always act in your best interest, even if it costs us business.
Find solutions - tell us your issues or problems, and we'll work with you to find solutions that protect your interests.
Help you plan - maximize your return on your cash advance with solid ideas to generate more sales and profit.