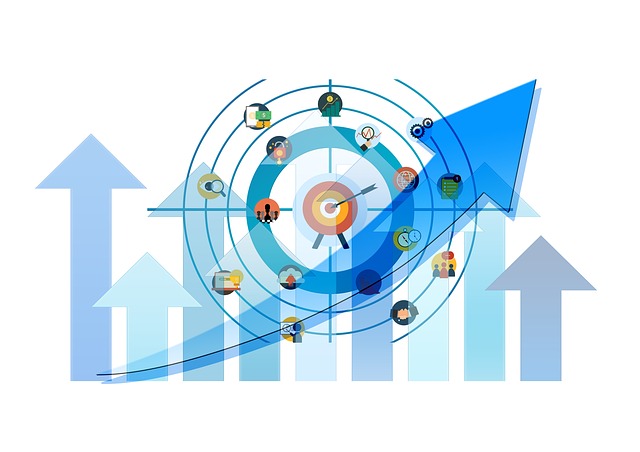 While having a great product is still important, there are many other factors that contribute to operating a successful small business in today's day and age. As competition and expectations increase, small business owners are tasked with creating a business model that resonates with employees, customers and the general public. Here we break down ten key traits of a successful small businesses in 2019.
1. Proactive
"A proactive company is one that places greater emphasis on forward-thinking strategic planning as opposed to reactive strategies to deal with problems or to approach opportunities as they arise."
2. Innovative
"Businesses that innovate are able to scale up and add more employees. That allows them to take on more customers and grab a bigger share of the market."
3. Opportunistic
"In order to be successful now and in the future, companies need to continuously sense their business environment in order to be able to seize emerging opportunities. The ability to identify and to invest in these upcoming chances will determine firm performance, in terms of growth, profits and competitive advantage."
4. Customer Centric
"The purpose of customer-centricity is to find out what customers like and don't like, and to tailor products and services to better fulfill those needs and eliminate sources of irritation."
5. Cultivate Company Culture
"The feeling of unity is one reason why creating a company culture is an important aspect of your business. Unity positively impacts the company by solidifying values and goals among employees, and also increases company morale. Having a defined company culture gives your team something to be excited about."
6. Employee Advocacy
"By definition, Employee Advocacy is the promotion of a company's messages by its employees. Employee Advocacy today takes increasingly place online, with social media as the main medium for brand ambassadors."
7. Environmentally Friendly
"Promoting your environmentally friendly methods can set your business apart from your competitors and attract new customers who want to buy products and services from an environmentally friendly business."
8. Socially Conscious
"By projecting a positive image, a company can make a name for itself for not only being financially profitable, but socially conscious as well. Also, by being active in the community, a company's employees are engaging with potential customers and in doing so, indirectly marketing the company in the process."
9. Strategic Partnerships
"Strategic business partnerships allow small businesses the opportunity to grow their customer base and improve their business."
10. Prioritize Health
"Research by the United Nations' International Labour Office found that inadequate nutrition affects worker productivity, physical work capacity and performance."
Each of these factors contribute greatly to the success and longevity of your business. Although trends are fluid, one thing that will never change is the need to invest in the growth of your company. A merchant cash advance can give you the capital needed to continually improve your business. Click below to apply now.