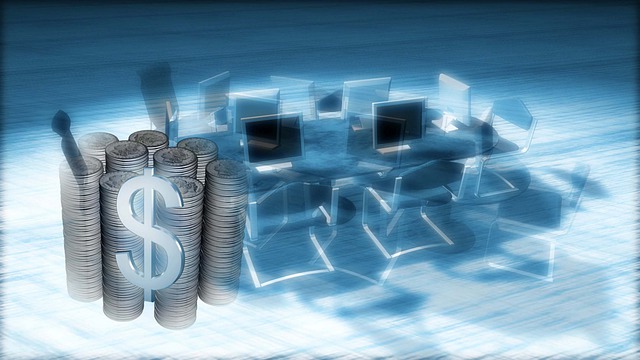 Many small business owners have begun to discover the value of seeking an alternative to traditional bank loans. With the difficulties involved in applying and qualifying, it is no wonder that many small business owners have chosen to move away from them. Here we take a look at three reasons to choose alternative funding.
Fast
Cash advances are typically approved in 48 hours. Receive up to $250,000 in 7 days or less! When time-sensitive opportunities arise, or there is an emergency, it is always beneficial to have a funding partner in your corner ready to help out. Sometimes the opportunity to grow is fleeting, and a business cash advance can give you the necessary funds to be able to seize them as they come along.
Easy
A simple approval process with no application fees and we have generous, flexible credit guidelines. While most bank loans require lengthy applications, fees and are primarily based on credit and collateral, business cash advances are far easier and more affordable to obtain and your repayment will be based on a percentage of your daily credit card sales.
Flexible
Payments are a small deduction from credit card sales and adjust to sales volume. No invoices to process or checks to mail. Payment terms can range from 3-12 months, which allows you to pay off your advance quickly. Bank loans sometimes require many years for repayment and are restrictive in the uses. A cash advance can be used for nearly anything that will benefit your business.
When you choose Quikstone Capital for your business cash advance, you get a silent funding partner that cares about your success. We're here to help you find the right solution to help your business profit and thrive. We control both the credit decision and the funding process, so we can respond to your needs quickly.