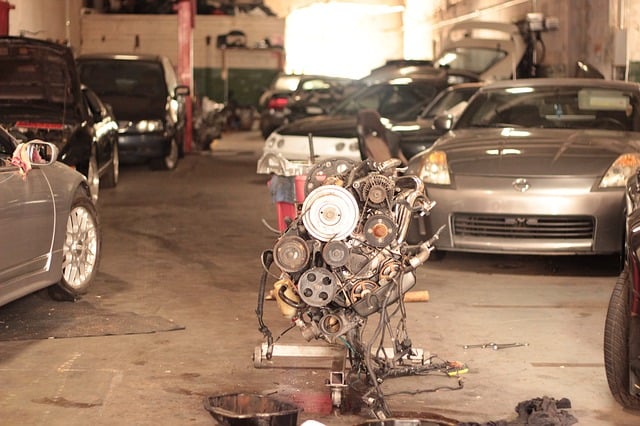 Although auto shops have largely remained open, many people have been hesitant to bring their cars in to be worked on. Additionally, many people are not putting anywhere near the mileage on their cars that they typically would. This makes it essential to come up with some ideas to get customers in the door. Here are three specials you can run at your auto shop to encourage people to visit.
Discounted Oil Changes
With so many places closed many people have been piling miles onto their cars as going for a drive is one of the few things we can do without coming into contact with others. Affordable oil changes have long been a great way to get customers in the door and begin to build a relationship. Place your prices to where you're still making a profit, but providing a great value to your customers. Be sure to advertise your rates through social media and store signage to get the word out.
Free Inspections
Those who have not been out and about and driving may be letting their cars sit a bit too long. This can cause a whole host of issues. Offering a free inspection can help you put your customers minds at ease and ensure their operating a safe vehicle. The major benefit here is that if you do uncover any issues, the customer is already in your shop and will likely to want it fixed. You'll also be setting yourself up for a good deal of business in the future.
Car Wash And Detailing
Adding these services to your shop menu is a good idea to begin with, and has the potential to be extremely profitable, especially in these times. Detailing has a very good profit margin and can help keep your shop busy, not only during this time, but for the future as well. Create different packages that include both exterior and interior detailing and have a list of a la carte add-ons for people to choose from. You may even consider offering discounts if they're purchasing other services from your shop.