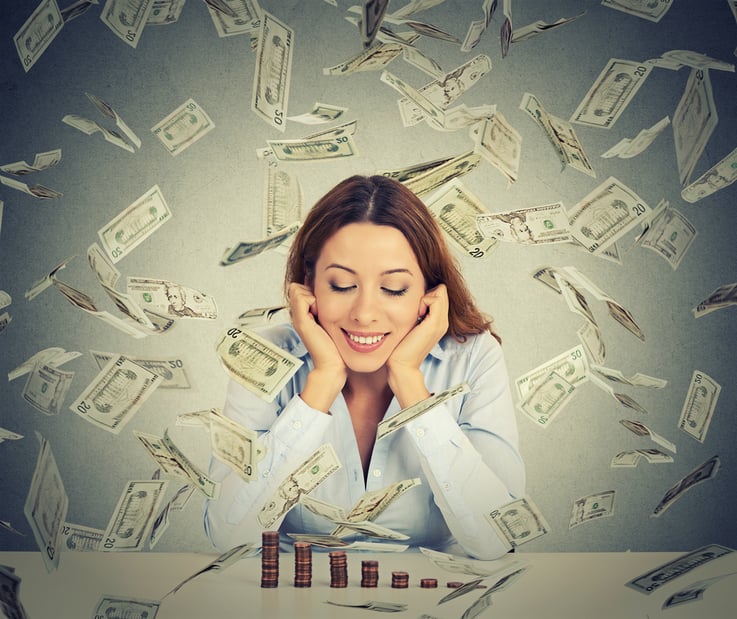 During these unusual times, we are all looking for ways to not only save money but use it effectively in our restaurants. From time to time, we are experiencing the effects of an economy that's bouncing back, but as a restaurant owner, we still have to look for ways to spend effectively. Here we share some of the most effective ways to invest money in your restaurant at this point in our economy.

Invest In Specials
Looking inwards on your restaurant's success may mean revamping what you already have. With today's culture, you may see that your customers are not coming around as often. That is alright. Take this as an opportunity to create specials to lure them back into the doors or into your carry-out window. If you lower prices on dishes, make sure the portions are economical while also providing value to your product. While these specials will produce a reduction in prices and money coming in, but it will resurrect demand.
Re-Vamp Your Carry-Out
While the large portion of your restaurant's business may be carry-out or delivery, this is the time to think about what the customer might be missing out on. This is the time to sit down with your employees and brainstorm to see how your restaurant can add value to the carry-out and curbside services. This could mean turning the parking lot into an outside experience that your customers would have gotten inside, returning value into what your customers are used to purchasing.
Push Marketing
You can do all the work inside and out while also adding in services that your restaurant may not have previously offered. That is all and good, but no one is going to know about what is new or what has changed if you have not put it out there. What better way to do that then to take a look at the marketing campaign you have running. The smallest changes could mean a whole different set of customers will come flying through your doors or carry-out window. Push the marketing so that your old and new customers can rediscover what is on your menu.
Look Into In-House Delivery
This is the perfect time to see if an in-house delivery option is for your restaurant. Now, there are outside agencies you can employ if you would like, but we all want to keep our wait staff employed if possible, which may mean you should start your own delivery style system. Of course, this may take some effort looking into those companies that are well-rehearsed, much like your local pizza companies. This can give you a starting point on where to start on the "how-to" portion. No one will care more about the quality of the food being delivered than someone you personally employed for your restaurant. Therefore, customers will receive not only great food but also amazing service.