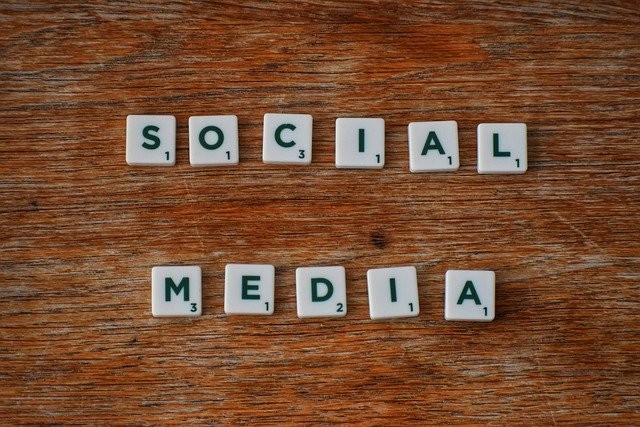 Having a digital presence, especially on social media, is essential for small businesses. While it can be tough to figure out exactly what to post, there are a myriad of options out there. Here we've highlight four types of social media posts that can help kickstart your online presence.
Educational And Entertaining Blog Articles
Blogging is a great way to build brand recognition and drive customers to your website. Your content should be educational and entertaining while avoiding direct promotion of goods or services. The idea is to give your readers something of value and introduce them to your business. Highlighting some of the benefits of the products you carry and educating your audience on their origin and use can make for entertaining content that will help you to build a relationship with your readers. There are many different topics and types of posts you can include on your blog. Consistency is key, and most marketing firms would recommend posting 12-16 times per month. Each post should be shared to all of your social channels and promoted through industry relevant discussion groups and paid ads to expand their reach.
Company History and Information
Posting old pictures of your business and sharing the memories you have of them can make for some compelling social media content and help to humanize your business. Showing a bit of the personal side of your business helps you to build a connection with your audience. Pictures of when you first opened, different events you've held or attended and even renovations you've done can all be great posts if you have an interesting story to go along with them.
Product Demonstration Videos And Live Stream
Video and live stream are extremely popular on social networks and can be a great way to get the word out about your business. Performing product demonstrations, whether live or recorded, can give potential customers a better look at how a product works prior to making a purchase. Live stream allows you to interact directly with your audience and answer questions they may have. Demos should be fairly scripted and well planned. Make them entertaining by including fun facts and humor into your presentation. Promote these demos through your social pages prior to launching them.
Fun Facts And Motivation
These are some of the most popular posts on social channels and are great for engaging your audience. These types of posts tend to get a lot of likes and shares and can help to improve the reach of your messaging. Posting fun facts about your industry, different holidays and upcoming events can give your social reach a boost all while highlighting the products and services you offer. Motivational quotes are some of the most shared pieces of content on social media and are a great way to begin a Monday morning or end a Friday afternoon.