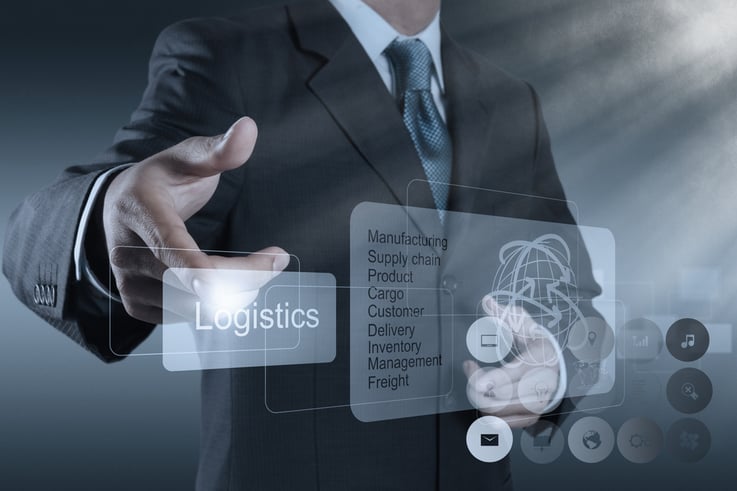 Supply chain issues are scary for anybody, especially small business owners. When your livelihood depends on goods that may or may not be available, planning for the future can be intimidating. Supply chain issues like this may last for the next few years, so here are a few ways to navigate and overcome the issues.
Price Accordingly
Supply chain issues have caused a price increase in shipping and goods overall. While it can sometimes be uncomfortable increasing prices, cost of living expenses will affect prices at stores and small businesses alike. Small business owners are not expected to absorb the cost increases entirely. On the same token, if prices do go down, make sure your customers feel those changes as well.
Keep Customers Up To Date
With hard-to-find items and items that are slow to arrive, it is important to keep your loyal customers up to date on when the products will be in stock or when their order may be arriving. Let them know about shortages and offer suitable substitutes if something they want is unavailable for the foreseeable future.
Offer Presales
If hot-ticket items may take longer to come in than usual with supply chain issues, it may be a good idea to offer a presale order on these items. This will not only give you a more accurate idea of how much you need to order, but it will streamline the process of getting it into your customer's hands once you do have the product on hand.
Source Locally
Supply chain issues are happening on a global scale, so it may be wise to source your inventory locally if possible. You won't have to worry about your items coming off of a shipping container or maybe even crossing state lines, depending on how locally you are able to source your items. The closer to the source you are, the lower the chance of supply chain issues.
If you're in need of capital to invest in your small business, Quikstone can help. Click below to apply now for a small business cash advance.