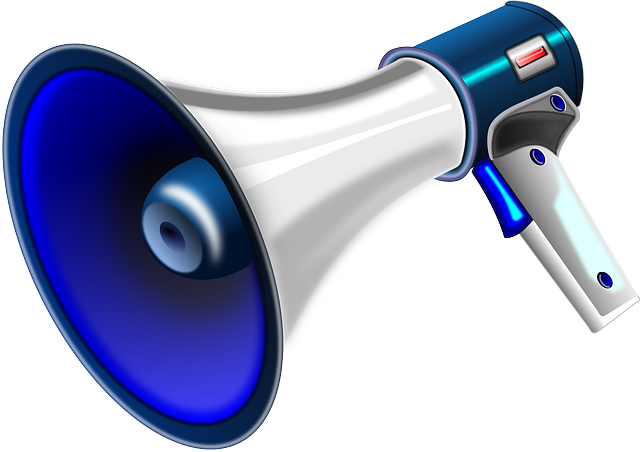 Word of mouth advertising has been around forever, and in some cases is the only tactic used by small businesses to draw in customers. While relying on word of mouth alone may not provide your desired results, including it in your marketing plan is important. A clear strategy for increasing your word of mouth advertising can make this tactic extremely effective. Here we look at four ways to amplify your word of mouth advertising.
Loyalty Rewards Programs
"Reward loyalty. One of the most effective word of mouth marketing tactics for turning customers into loyal brand advocates is by offering incentives. You could give customers special offers or exclusive content that would make them feel privileged and special." Loyalty rewards programs are a great way to develop repeat customers and turn those people into marketers for your business. Satisfied customers who receive incentives for their loyalty are a great source for word of mouth advertising.
Referral Incentives
"A small business referral program creates loyal customers. Referred customers are 18% more likely to remain your customers, and have a higher lifetime value. After all, they trust their friends!" Direct referrals are like gold in any business. They are highly likely to become customers and far more likely to remain loyal. Setting up a formal referral program where members can bring business to you directly in exchange for some kind of incentive can greatly accelerate new customer acquisition.
Interactive Social Media Contests
"Social contests are a great way to increase engagement, reach, followers and leads. You can run social contests on a variety of platforms such as Facebook, Twitter, your website - all while being mobile compatible." Some examples of social media contests include:
Like and/or comment to win. The classic "like and/or comment to win" is a tried and true way to increase engagement
Share or RT to enter
Tag a friend
Photo caption contest
Create a best comment competition
Create a play-to-win game
Vote to win
Leverage Influencers
"Younger generations greatly prefer online social influencers over the traditional celebrity you may see on TV doing testimonials. Of teenage YouTube users, 40% say digital influencers know them better than their friends. And 60% of the same group reported that influencers have an influence on their purchasing decisions. Not to mention, more than 80% of people trust reviews online as much as personal recommendations." Regardless of the age demographic, people trust those they have built a connection with online. Leveraging influencers who truly stand behind your products can expand your marketing reach exponentially.