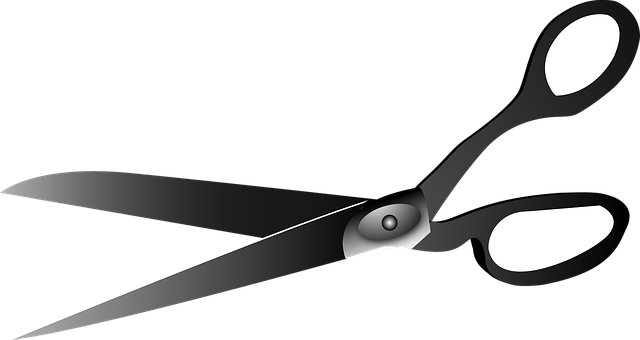 While most salons have been temporarily closed, there are still ways you can engage with and help to retain your clients. Digital activity is going to be essential at this time. Here we break down four ways to continue to build relationships with your clients.
Live Question And Answer Sessions
Many people may be doing the majority of their beauty routine and hair care for the first time on their own, and being there to lend a helping hand can go a long way toward building loyalty. Repeat business is important for every industry, and maybe even more so for salons. Hosting live question and answer sessions through social media or other online platforms is a great way to engage your clients, address their needs and keep you on their minds.
Product And Style Demonstration Videos
With so many people staying at home, many are sure to want to experiment with their look and new products. Posting videos that walk them through the uses and techniques associated with different products hairstyles and nail art will allow them to recreate some of your magic within their own home. Tutorials to help parents cut their kid's hair would be a welcomed site for many across the country.
One On One Video Chat
If you have a small group of clients or particular ones that you've grown close with, consider offering to do a one on one video chat. This gives them a chance to catch up with their favorite stylist and get assistance with maintaining or changing their look. This may require setting them up to chat with some of your other employees, but it's nothing that can't be worked out.
Host A Movie Night
If you're looking for a way to bring the whole crew together, clients and employees, hosting a movie night is a great idea. Certain streaming sites offer watch parties that allow everyone to view a movie in sync and chat with each other. Many small salons function as a family, and this is a great way to keep everyone together during this hectic time.