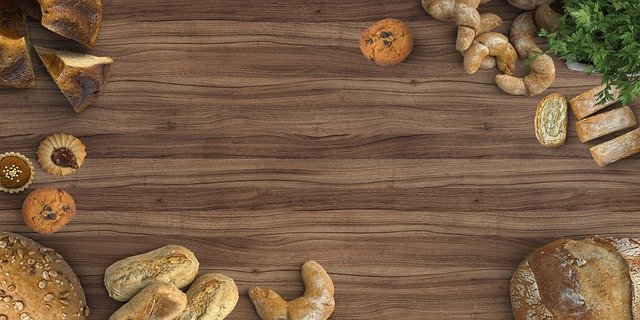 It has been a trying time for small bakeries with the pandemic eliminating foot traffic and so many consumers looking to reduce the number of carbs and sugars in their diets. Ensuring you're staying up to date on dietary and industry trends is a must to remain competitive. Here we take a look at five bakery trends for 2022.
Reduced Sugar
Sugar can cause a host of problems, including weight gain, inflammation, and decreased energy levels. Bakeries that can find ways to reduce the amount of sugar in their breads and desserts without sacrificing flavor have an opportunity to reach a market that has moved away from the industry in recent years. While not every item on your menu needs to be altered, it is a good idea to have a variety of low-sugar items for customers to choose from.
Frozen Products
With consumers looking to make fewer trips to public places, offering frozen goods is an ideal solution to ensure your customers get to enjoy your products year-round. It also allows them to purchase in bulk, which is not typically something bakeries can rely on due to the short shelf life of most baked goods. If you're going to offer frozen foods, you should also explore the idea of selling ice cream, ice cream cakes, and other frozen treats.
Plant-Based
Plant-based foods are in high demand, with many consumers looking for vegan options even if they're not wholly invested in the diet. Replacing eggs, milk, and butter while still maintaining flavor and consistency can be challenging for bakers, but it is possible. Creating a small menu to begin with, that includes vegan versions of a few of your more popular products can open you up to a new customer base.
Nutrient Dense Ingredients
Continuing with the health-related trends, including more nutrient-dense ingredients into your baked goods is something many bakeries have experimented with over the last few years. With the pandemic still ongoing, ingredients that boost your immune system have become especially popular. Finding ways to get more fiber, protein, vitamins, and minerals into your products without sacrificing flavor will help you appeal to the health-conscious crowd.
Dessert Charcuterie Boards
Typically, a charcuterie board is made up of meats, cheeses, and other savory items. A new trend has emerged in the baking world in the form of dessert charcuterie boards. These usually have some kind of theme and include a variety of different gourmet sweets. They are great for parties, dates, and weddings. Pay close attention to design, quality, and packaging while allowing customers to customize and personalize their own boards.
Click below to download our free Bakery Investment Guide