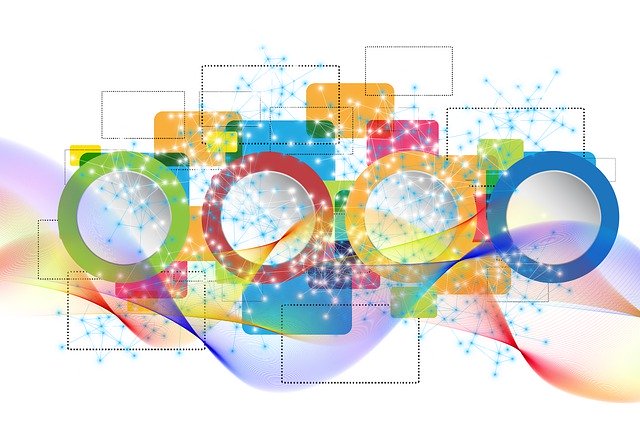 The large majority of marketing efforts have moved online in recent months and small businesses are wise to follow suit. Digital marketing requires a great deal of planning as well as an individual or team to implement your plan. Here are five expert tips to help get you started.
Establish Brand Identity
People buy your brand, not your products.
"Having a consistent brand identity to promote your business will make you look more professional and help you attract new customers. According to a study from Facebook, 77% of people are loyal to brands. Jeff Bezos, founder of Amazon, has described a company's branding as "what other people say about you when you're not in the room." In other words, your brand is the feelings and emotions people have when hearing your company name. It's is a combination of your brand name, logo, aesthetic, and the design of all your assets."
Optimize For Mobile
If you're not optimized for mobile, there's a good chance you're losing potential customers.
"With 80% of Internet users regularly browsing the web on a mobile device and Google's recent decision to reduce the search engine ranking of websites that aren't optimized for smaller screens, it's become essential that your website is mobile friendly."
Create Visual Content
Video and other visual assets are far more likely to be shared online.
"Content is still king and content marketing is an industry in its own right. Your content will form an important part of your digital strategy. Video is an area that is growing at an incredible rate, and these statistics from HubSpot show why:
97% of marketers say video has helped increase user understanding of their product or service
76% say it helped them increase sales
81% of people have been convinced to buy a product or service by watching a brand's video"
Leverage Social Media
Social media marketing has become a necessity in today's business world.
"Be a Savvy Social Networker. Create business accounts and participate in the big social media sites – Facebook, Twitter, LinkedIn, and Pinterest. Add Instagram in there too if your business is image-oriented."
Prioritize Local Search
Focusing on your local area allows you to reach those with the most potential of becoming customers.
"Nothing rivals a solid local search marketing strategy for small businesses. Local search marketing consists of claiming and optimizing your business's online listings so that you show up in relevant local searches. There's a lot to local search, but when it's done right, it puts your business on the map so local consumers find you when they need your products or services."