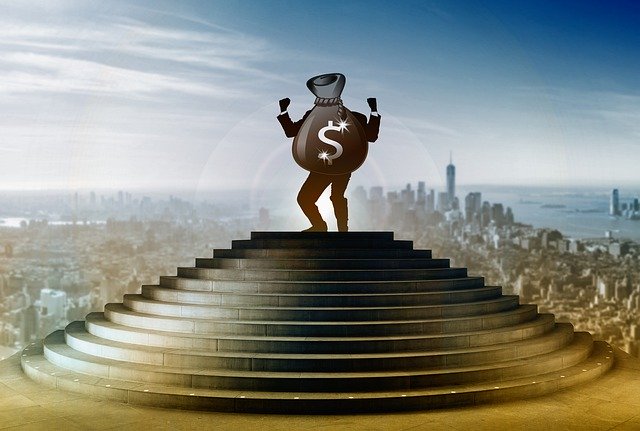 Most successful small business owners have a few traits in common. These are learned habits that help them to efficiently and effectively run a business and meet their goals. Here we've outlined five habits of highly successful small business owners.
Keep Close Track Of Your Finances
Keeping accurate track of your finances is essential in building a small business. Creating a profit and loss statement, keeping your personal and business finances separate and knowing exactly where every dollar is going will ensure you keep a tight grip on your financial well-being. Many business failures are associated with poor accounting, making this integral to your future success.
Build A Professional Network
It's all about who you know is not just a catchy phrase. Building and maintaining a professional network can have an impact on many different aspects of your business. They can help with advertising, help you to find better distributors, partner on events and simply give you advice on how to run your business.
Learn How To Delegate Responsibilities
You can't do it all on your own. While it is important to take a hands-on approach as a business owner, you need a reliable team to whom you can delegate responsibilities. This will free you up to work on building your business and even give you leeway for some much-needed time off. In the event that you expand to an additional location, you'll need people you trust to ensure operations go smoothly.
Set Clear And Attainable Goals
What does success mean to you? Goals can be tough to reach unless you clearly outline them and devise a plan to reach them. Figure out exactly where you want to be when it comes to revenue, profit and your ability to take time for friends, family and yourself. Be realistic, but don't be afraid to go after your dreams.
Take Advantage Of Opportunities When They Arise
Being able to seize opportunities when they present themselves is essential in getting ahead in small business. Whether it is an inventory opportunity, new equipment or a potential second location, having the financial flexibility and guts to take a risk will play a major role in the success of your business.
Each of these habits are all a part of having a clear business plan. Outlining every detail of your operation while remaining flexible will give you your best chance to succeed. Click below to download our free business plan template and get started today!