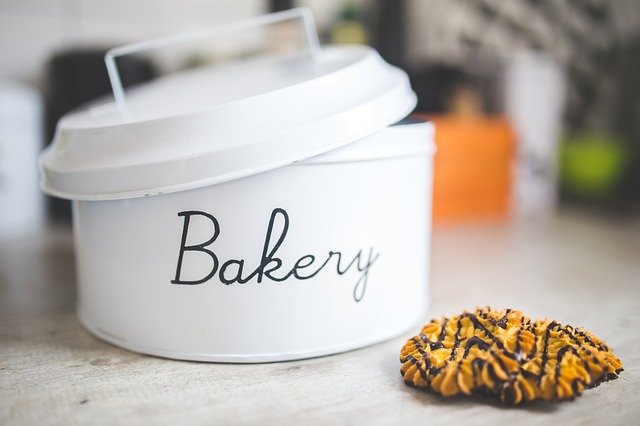 Many bakeries were forced to change their business model throughout the course of the pandemic in order to maintain sales and generate revenue. Diversifying your business model is always a good idea and can help safeguard your business during uncertain times. Here we take a look at five investments that will help grow your bakery business and set you up for future success.
Diversify Your Product Offerings
Expanding your bakery menu can help you draw in different types of customers, and you never know how a new product will impact your bottom line. In the last few years, cake pops and specialty doughnuts catapulted several small bakeries into tremendous growth. Diversifying your product offerings gives you a better chance of finding that one item that catches on.
Partner With Local Retailers
Partnering with local retailers will require an investment of time and will require some type of agreement to share profits. This type of partnership can help get the word out about your bakery and open you up to an entirely new customer base without the need to open a second location. Attending community events and joining your local chamber of commerce is a great way to network with other business owners and build partnerships.
Launch An Ecommerce Store
Nearly every industry has incorporated ecommerce in some fashion, and it can be pretty profitable for small bakeries. Making your products available online adds a layer of convenience and can help you reach a worldwide audience. You also have the option of adding products that are not made within your bakery. Dropshipping companies allow you to choose from a wide variety of products that can be sold on your online store without having to make inventory purchases or find a place to store them.
Unique And Creative Packaging
Believe it or not, packaging makes a big difference in the bakery industry as many people purchase baked goods for parties or as gifts. Unique decorative packaging can set your business apart and make your business the go-to bakery for special occasions. You can purchase high-end packaging from vendors or take basic packaging and craft your own unique creations personalized to individual customers and events.
Organic And Imported Ingredients
Capitalizing on trends and finding ways to make your products unique is what will help you appeal to health-conscious consumers and younger generations. Organic foods have been trending for years now. Incorporating those ingredients into your baked goods will help you reach niche audiences that otherwise would not be interested in your products. Imported ingredients often come along with a history and backstory, which can be used to make sales.
We've worked with thousands of bakeries just like yours. We've funded investments over the years that have saved bakeries from closing their doors and funded investments that have helped successful bakeries exceed their goals.
A bakery cash advance from Quikstone Capital can help your business respond to market shifts, grow and profit. Click below to apply now.