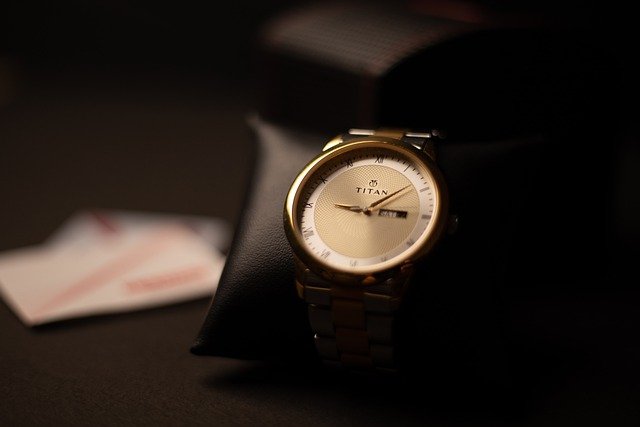 While times have been tough for most small businesses, there is a light at the end of the tunnel and now is the time to get ready. It's time to start looking at the lessons learned through the pandemic and put them to use to grow your business. Many of the changes and adaptations we've undergone will have a permanent impact on the way small businesses operate and thrive. Here we take a look at five reasons now is the time to invest in your small business.
Ecommerce Is Becoming Dominant
"The eCommerce industry is growing 23% year-over-year, yet 46% of American small businesses still don't have a website." The pandemic has emphasized the need for small businesses to have an alternative to their brick and mortar location. Ecommerce and online ordering are here to stay and growing at a furious rate. The ability to reach a worldwide audience and operate without the need for a physical store are just two of the reasons your small business needs an ecommerce solution.
Consumers Are More Particular About Brands
The image of your brand has more to do with your success than ever before. Consumers are conscious of business practices and things like going green, employee advocacy, customer experience and the social causes you get behind have a tremendous impact on sales and loyalty. Knowing your audience and positioning your brand to reach them on a personal level takes time and commitment, but is essential to be able to market yourself correctly.
Technology = Efficiency, Flexibility, Accuracy And Continuity
Digital transformation has become a necessity for nearly every small business looking to remain competitive and grow. Technology such as POS systems, marketing automation and inventory tracking software have become essential tools in operational efficiency. Ecommerce and online ordering have allowed many small businesses to stay afloat and are valuable pieces to a business continuity plan and provide the flexibility needed to generate revenue in any climate.
Niche Market Opportunities
With the unfortunate closings of many smaller businesses, there is an opportunity for existing owners to venture into different markets and explore new revenue sources. Do a little bit of market research to see what your local area may be lacking and update your inventory accordingly. Tap into local freelancers and suppliers to help diversify your product offerings and enable your business to source local goods when out of state or foreign supply chains break down,
The Crowds Will Be Back
Eventually the crowds will return to Main St. and you want to ensure your business is ready for them. This is an opportune time to think about interior renovations or any large projects that would typically cause a halt to foot traffic. This will help you to cut down on downtime when things are back to full capacity.
Let Quikstone Capital be your small business funding partner!