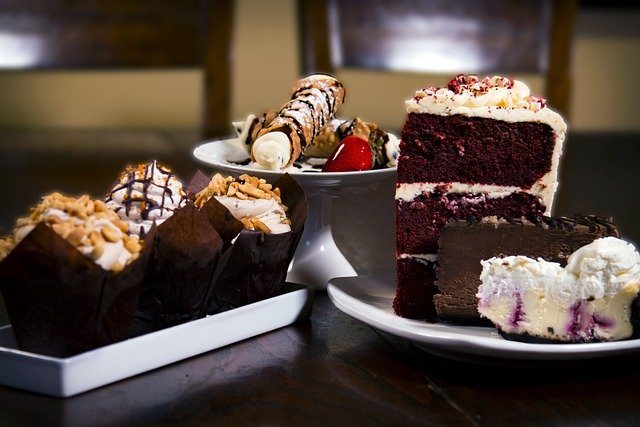 Coming up with a signature item is essential in the marketing of your bakery business. Even catching on with one trend can mean a world of difference in the revenue you bring in. Here are five ideas to help you come up with your own signature bakery item.
Cake Pops
Cake pops originated in 2008 and still continue to be a popular dessert for events of all kinds. Adding your own unique touch is what will make this a signature item. This can include variations in the type of cake, frosting and toppings, as well as the size and decorative touches. Targeting a niche market by advertising your pops toward a particular type of event can help you to corner a niche market.
Wedding Cakes
Wedding cakes are big business and can fetch a pretty high price. The level of customization and personalization that you provide will determine your viability in the market. High-end wedding cakes require baking skills as well as artistic ability. There are thousands of video tutorials out there that can help you to hone your design skills, and if all else fails, hire an artist to assist you.
Gourmet Doughnuts
There have been several types of gourmet doughnuts to come out in the last few years. Some of the most popular include bacon maple and strawberry cheesecake. There's even a 24k gold flake covered one for the high-end customer. Coming up with your own delectable doughnut creation can bring loads of attention to your bakery and help you sell other items.
Stuffed Croissants
Croissants can be stuffed with nearly anything, from sweet to savory. This makes it a very versatile pastry that can easily be sculpted into a signature item. Doing a little bit of market research in your local area to discover the most popular foods can help give you ideas on what to use for stuffing.
Gluten Free Goods
The market for gluten free baked goods goes far beyond those with celiac disease. "Today, some 3.1 million people across the United States follow a gluten-free diet. 72 percent of them are classified as "PWAGs" - people without celiac disease avoiding gluten." Relatively few bakeries cater to this audience, leaving a wide-open market and lots of potential for profit. Coming up with a signature gluten free item could be a financial boon for your company.