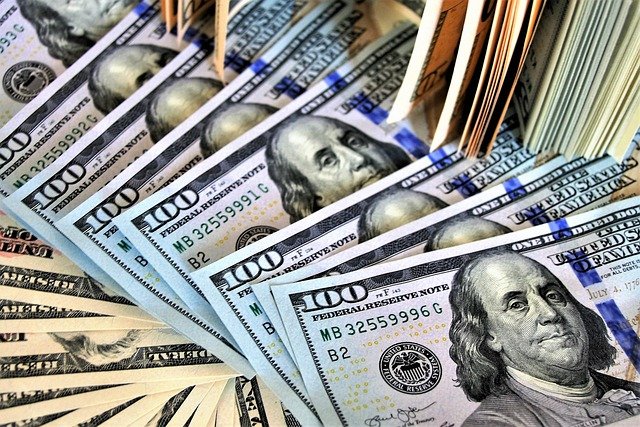 In order to accomplish the sustained growth that is the goal of many small business owners, you need to continuously invest in your company. In many cases, it is simply necessary to survive. With so many potential investments out there, we've broken down five of the smartest investments that small business owners can make in 2022.
Digital Marketing
Marketing was already well on its way to becoming predominantly digital, and the pandemic has only sped that process up. Investing in both organic and paid digital marketing has become a necessity for small businesses. Hiring people to handle your marketing efforts or outsourcing them to an agency does come at a cost. Still, it is the only way to remain competitive in today's competitive environment. Ensuring your website and social media pages remain updated with fresh content and investing in paid advertisements are a must.
Ecommerce
It's hard to single out anything that had more growth or impact over the last two years than ecommerce. Small businesses that took the leap to offer their current offerings and brand-new ones online were able to weather the storm and even grow. Even if you're not in the retail space, there is still room to capitalize on ecommerce. Restaurants have begun to offer meal kits, branded clothing, pint glasses, hats, and other merchandise. Salons have started to offer the products they use for retail sales. There is an opportunity for everyone in this space.
Employee Experience
With the shortages in the workforce, small business owners will have to pull out all the stops to retain quality employees. This will go far beyond simply offering a competitive wage, while that is certainly important. The employee experience hinges on a healthy culture built on respect, inclusion, and flexibility. Flexible schedules, paid time off, bonuses, recognition, advancement opportunities, and small perks will all play a role in employee retention. Investing in your employees has never been more vital than it is today.
Renovations
Every physical business location requires a bit of renovation from time to time. Interior renovations can make your establishment more inviting and keep customers staying longer. Exterior renovations give off an excellent first impression and help draw in foot traffic. One often overlooked area is bathroom renovations. Making sure your facilities are up to date and clean will impact the perception of your business. Using sustainable and locally sourced materials can even aid in your marketing efforts.
New Equipment
Whether you own a restaurant, retail store, bakery, or salon, there is almost always a need for new equipment. It could be upgrading something to a more energy-efficient version or simply replacing something that is constantly breaking down. Maintenance costs can add up, and sometimes it's more financially responsible to buy something new. There is also the idea of purchasing equipment that will help you offer new products or services. Many businesses have had to adjust their offerings the last two years, and additional revenue streams never hurt.
If you're in need of capital to invest in your small business, Quikstone can help. Click below to apply now for a small business cash advance.