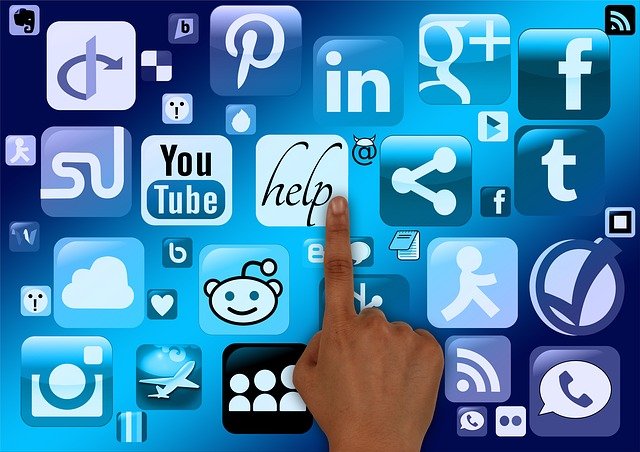 Social media has become one of the best ways for small businesses to market their products and services and communicate with their prospects and customers. Getting social media marketing right is not as easy as posting a few pictures here and there. It takes consistency, detailed planning, and creativity to be truly effective. Here we take a look at five social media marketing tips for small businesses.
Create A Content Calendar
Scheduling your posts will help you to remain consistent and avoid being repetitive with your content. Create a calendar that details the days, times, platforms, and posts that you will be publishing and make it available to each team member that will be managing your social media accounts. You can schedule a wide variety of different posts, including blog articles, industry-relevant news, product demos, and contests that will educate, entertain, and engage your audience.
Be Entertaining And Educational
Your social media content should not be overly promotional. While you do want to alert your audience of any sales or specials you're running, you mostly want to focus on educating and entertaining them. Informative blog articles highlighting the uses and advantages of the products or services you offer will be much more effective than those aimed at making a sales pitch. Include posts that humanize your brand and feature your employees. Draw attention to charitable work, environmental initiatives, and your community involvement to help build awareness and improve your reputation.
Leverage Visual Content
Visual content such as video, infographics, pictures, and memes tend to garner a great deal of engagement on social media platforms and can help to expand your following. "At any given time, the human brain can only process a very limited amount of information. In addition, any information that can be processed faster will take priority in grabbing a person's attention. That's why visuals and images are more suited for content than simple blocks or lines of text."
Interact With Your Audience
One of the greatest features that social media provides to business owners is the ability to interact with prospects and customers. It is also a great place to connect with other business owners and collaborate on marketing initiatives or community outreach. When people comment on your posts, be sure to respond and try to get a conversation going. Listen and respond to any customer feedback you receive. Posting surveys or creating social media photo contests can encourage your audience to begin interacting with your posts.
Launch An Advertising Campaign
Facebook ads, in particular, can be highly effective for small business owners. These ads allow you to reach a much wider audience and target only those who will fit your ideal buyer profile. You can segment your audience based on age, interests, and geographic area, making it an excellent tool for marketing to your local community. Create a variety of ads that leverage visual content and be sure to measure results regularly.
Click below for more tips on marketing your small business