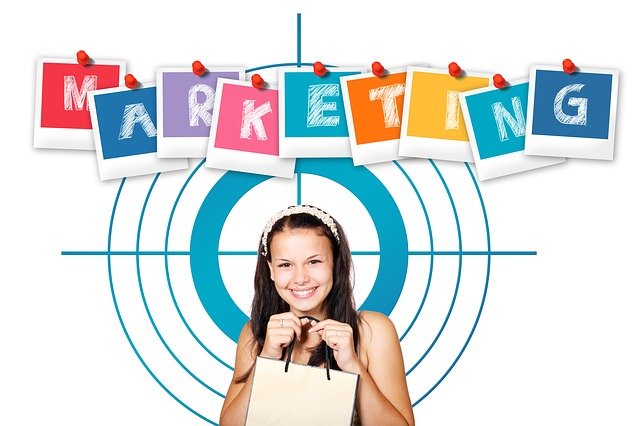 While spring has just begun, it is never too early to start thinking about your summer marketing plan. Many industries rely on tourism and family outings that come along with the summer months. While this year may be much like last year and throttled back a bit, there will still be potential customers out there looking to support local businesses. Here we take a look at five summer marketing tips for your small business.
Social Media Photo Contests
There is an endless number of topics that you can center your photo contests around, and you can run multiple simultaneously. Things like pet photos, vacation pics, and, given the times, the best home office setup can all help to generate engagement. You'll want to offer a worthwhile incentive to those who participate and a legitimate prize to the winners. Find something that you know will appeal to the majority of your audience or even offer options to the winner.
Extended Independence Day Specials
The 4th of July is a traditional sales holiday so there will be fierce competition. However, there are ways that you can make your promotions stand out. You may consider starting them a week early and running a week past the holiday to give customers ample opportunity to visit your store. Running some kind of raffle or contest to go along with your sales can provide additional incentives for potential customers to visit.
Promote Your Customer Experience
Convenience and the customer experience are two essentials in today's business landscape. Make it easy for customers to do business with you by offering payment, shipping, and pickup options. Make your safety measures well know and communicate any policies that make your customer experience stand out. Let potential customers know what to expect when they visit your store.
Start Back To School Promotions Early
For those in the retail space, the summer is all about capitalizing on back-to-school shopping. While this year may continue with the at-home schooling trend, there is still a need for basic supplies. There are still many kids going to the physical schools, so there is still ample opportunity to profit from this time of year, provided you start your promotions early.
Launch Paid Advertising Campaigns
Paid advertising campaigns through social media and Google can help you to reach a broader, more refined audience in a relatively short period of time. You'll want to create a few different ads for each platform and ensure you're giving yourself enough time and budget to reach your target audience. As with many marketing initiatives, it may be worthwhile to outsource your campaigns to make sure you're getting the most out of your marketing dollars.
We've worked with 10,000+ businesses and funded more than $300 million to help those businesses grow. Click below to apply now!