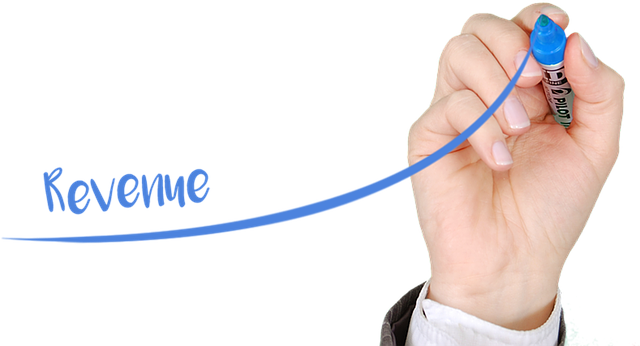 The holiday shopping weekend is a time when many businesses look to get into the black for the year. Small Business Saturday was developed to put a focus on local businesses and take some of the attention away from big box stores and online giants. There are several ways you can take advantage of this focus and increase your holiday sales, but you'll need a plan. Here are five tips to increase Small Business Saturday revenue.
Start Your Marketing Campaign Now
Your marketing campaigns for the holiday weekend should be kicking off sometime in the middle of September to start building hype around your sales and promotions. Social media, email, your website, print ads, flyers, local publications, and even pay-per-click advertising can all be used to bring attention to your Small Business Saturday deals and events. Digital flyers, product spotlights, and countdown graphics on social media are a great way to get started.
Keep Your Sales Running Through The Season
You'll want to start your promotions a bit ahead of time to get a jump on the competition and keep some of your deals running the length of the holiday season. This helps you bring in customers before they've depleted their holiday budgets while also allowing last-minute shoppers to reap the same benefits as the early birds. Switch up your promotions as you go along through the season to keep them fresh and keep your marketing engine running.
Heavily Promote Gift Cards
Gift cards not only make great gifts but can also be used to promote other products and future visits. Consider giving away gift cards as a promotion. This could be when a customer spends a certain amount at your store, purchases a particular item or if they refer a friend. Putting a gift card in someone's hand is a great way to get them to revisit your store. Creating repeat business is vital for small retailers, and a free gift card all but ensures that.
Run Contests And Giveaways
Contests can create excitement around your Small Business Saturday promotions. Taking a high-ticket item and putting it up for raffle can be a great draw. You can sell tickets, give them away to those that make a purchase, or hold social media promotions that give followers a chance to win tickets. Giveaways are also effective as everyone likes to get something for free. Handing out company-branded merchandise at the front door can help bring in foot traffic.
Partner With Other Local Businesses
Teaming up with other local business owners and doing some cross-promotions can greatly enhance your marketing efforts and help you to reach an entirely new customer base. You could have a joint event, share each other's social posts, refer customers, or even allow the other business to set up a booth outside of your establishment to sell their products. Finding a business that has customers with similar demographics and interests is ideal.
Click below for more tips on maximizing your holiday shopping weekend revenue!