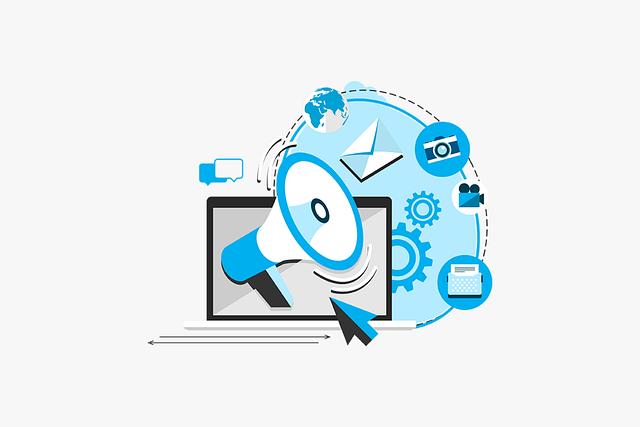 Filling up your social media calendar can be challenging, but has become imperative in the marketing of a small business. With the explosion of online activity that has come from recent events, establishing a strong online presence has become more important than ever. Here we take a look at five types of social media posts that can help your business increase its following.
Company Blog Content
Consistently posting to your company blog is the number one way to build SEO, attract website visitors and establish yourself as a leader in your industry. Each new blog should be posted to all of your social media pages, and older blogs should be updated and reposted periodically. Posting your blogs to social media gives them far greater reach than your website alone. Doing so turns your social pages into an extension of your website and is an essential part of content distribution. If done with quality and consistency, blogging will help to build brand awareness, increase your following, and widen your customer base.
Product Demo Videos
Video is the most popular medium on social media today and an essential piece of any social media strategy. Product demo videos give your potential customers a chance to get up close and personal with your products without having to visit your store. Showing people how to use your products and their potential applications can help to drive sales. For those working in the food industry, a demo video of your head chef creating a signature dish or demonstrating different cooking techniques can appeal to a very wide audience.
Industry News Articles
Sharing relevant news articles to your social pages is an easy way to fill your social media calendar and provide your followers with important information. Always be sure to post from credible sources and provide some of your own commentary on the article in your social post. Tagging the writer or company responsible for the article will encourage engagement and broaden the reach of your post. Piggybacking on popular news stories will bring exposure to your business and also show you're keeping up with the times.
Health And Safety Tips
This is a big focal point these days with nearly everyone concerned about health and safety matters when it comes to visiting a business. Making the precautions you're taking well known is essential in bringing back customers. Social posts that detail your procedures will give reassurance to your customers and also inform them on what to expect when visiting your location. These types of posts can also extend into various mental and physical topics aimed at bettering the lives of your customers, even if it doesn't promote your brand.
Inspirational, Interactive And Entertaining
Now is a great time to take a break from strictly posting about business and focusing a bit more on your customer. Inspirational quotes, funny memes, interactive contests and anything of relevant entertainment value can lend personality to your company pages and humanize your brand. In today's climate, it is essential for small business owners to connect with their audiences on a more personal level. Building trust is more important than ever, and customer loyalty is what will bring small businesses back.
Click below to download our Small Business Marketing Fundaments E-Guide