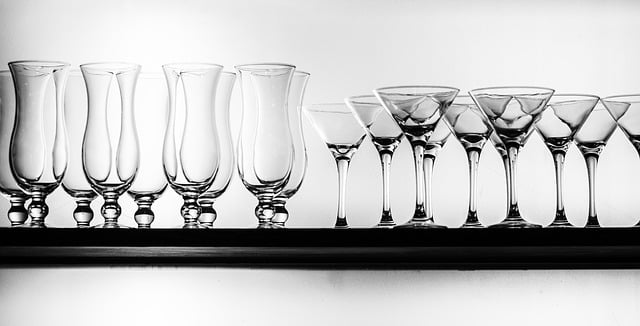 Opening up additional revenue streams is a smart financial move for forward-thinking restaurant owners. There is a great deal of opportunity for restaurants to try their hand in specialty retail. In many cases, your potential customers will already be in your establishment. There is also room for a completely separate business that takes place entirely online. Here we take a look at five ways to add retail to your restaurant business model.
Company Branded Merchandise
Capitalizing on the popularity of your restaurant name has paid dividends for owners for many years. Many people love taking home souvenirs from their favorite establishments, whether it's t-shirts, glassware, hats, or even key chains. A small display in your front lobby or behind your host stand can generate impulse buys. Have your servers briefly mention what you have available to each table. This kind of merchandise can be very popular, especially for restaurants with a lot of tourist traffic.
Ecommerce With Drop Shipping
Ecommerce allows just about anyone to get into the retail game. The best part is if you use a drop shipping vendor, you don't even need to carry physical inventory. The companies allow you to post a wide variety of customizable products to your website. They collect the payments and handle all of the shipping. This minimizes the investment needed to stock and sell products, ensures you're not stuck with excess inventory, and allows you to rotate product offerings as you see fit easily.
Local Artisan Products
Partnering with local artists to sell their work in your restaurant can be a mutually beneficial relationship that drives revenue for both sides. Not only would you receive a percentage of each piece sold, but you can also expect that these artists will be driving people to your restaurant to see their work. The marketing opportunities for such a partnership are endless and social media should be at the center of your promotions. Posting art alongside your most popular dishes will draw attention to each of your social pages and help spread the word about your partnership.
Table And Glassware
Oftentimes guests will become enamored with the plates, silverware, and glasses they are dining with. Offering to let them purchase these items may seem a bit out of the box, but it is something that fine dining restaurants and bars have had success with. Going out of your way to provide high-quality dinnerware to your guests will undoubtedly increase your chances of selling these items. You'll also want to make sure you're well-stocked with these items as you certainly don't want to run out of dinnerware for your guests to use for meals.
Flowers And Date Night Items
Flowers, mints, perfumes, and other small items that would improve a couple's date night can make for easy sales when you catch people at the right moment. You can even go as far as offering a to-go picnic kit that includes a basket, blanket, food, drinks, and dinnerware. Anything that would add a touch of romance to date night can be a great source of revenue for your restaurant. Partnering with a local florist could also open up cross-promotion opportunities and save you on inventory costs.
Click below for more ideas to grow your restaurant business!