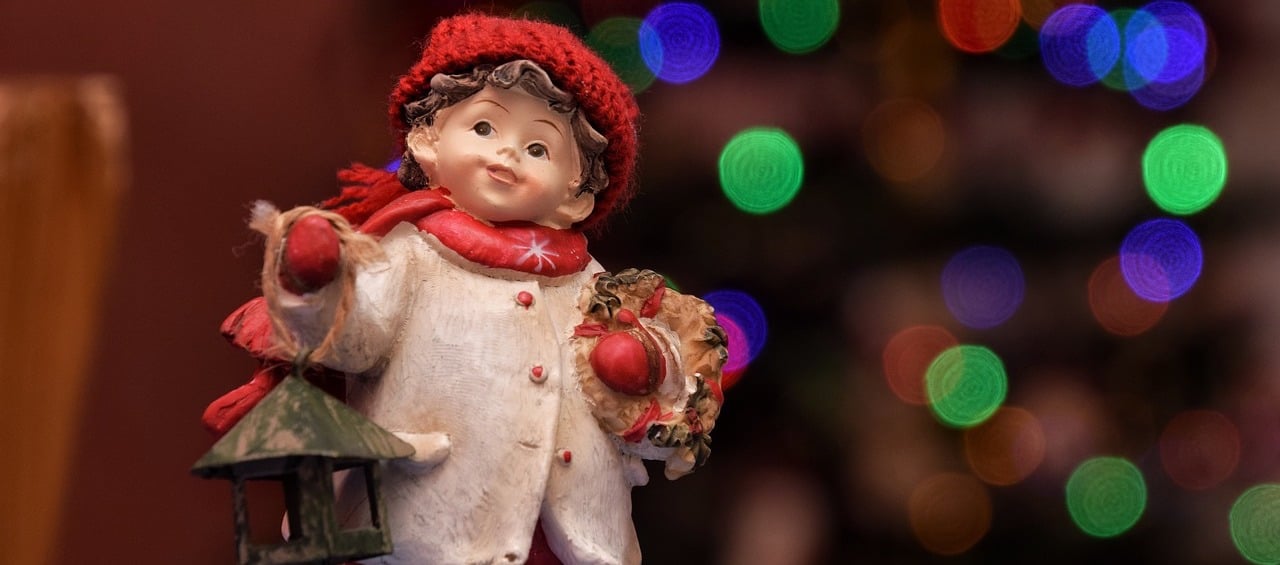 With the hustle and bustle of this time of year and all the work that goes into a small business during the holidays, sometimes it can be a little difficult to get into the holiday spirit. While it's not possible to slow down the work load, you can perk up your small business by bringing a little bit of holiday cheer into the atmosphere. Here are a few ways to channel the holiday spirit:
Festive Music
Nothing quite gets your team into the holiday spirit like playing a little holiday music for you and your employees to enjoy. When it comes to holiday music, there is something for everyone. There is a huge selection of holiday hits to make sure everyone's musical tastes, and their desired holiday is satisfied. You can use a streaming service such as Spotify or Apple music to make sure the hits keep playing all season long.
Decorate
If you're anything like us, you probably love to decorate for the holiday season. Surrounding yourself with bright colors and beautiful lights will bring happiness and cheer to your workplace! You can enlist your employees help setting up a Christmas tree, a menorah, or whatever holiday traditions and decorations they love. Having a say in the decorations and lending a hand will help your employees to feel included and helpful and happier when they see their handiwork.
Holiday Costume contest
Dressing up for the holidays can be a blast. Hosting a costume contest for the best and most outrageous holiday attire is sure to bring out the cheer and creativity of all of your employees. If holiday costumes aren't your cup of tea, an ugly sweater party is another great way to have fun with holiday attire.
Get your employees something special
We all know that holiday bonuses are always appreciated, but not always possible, especially for small business owners. Getting your employees something thoughtful and special doesn't always have to break the bank, and can be a great way to let them know that they are appreciated this time of year. Small thoughtful gifts can be as simple as a gift card to a store or restaurant that they frequent. You do not need to go over the top to show that you care.
Host a toy drive
You can always feel good about a charitable act anytime of year, but giving back during the holidays can amplify the warm and fuzzies and holiday cheer you get from doing a good deed. Setting up a toy drive is an excellent way to give back to the children in your community and offering your employees an opportunity to help others during the giving season.
Learn more by downloading our Preparing for the Holidays Guide.