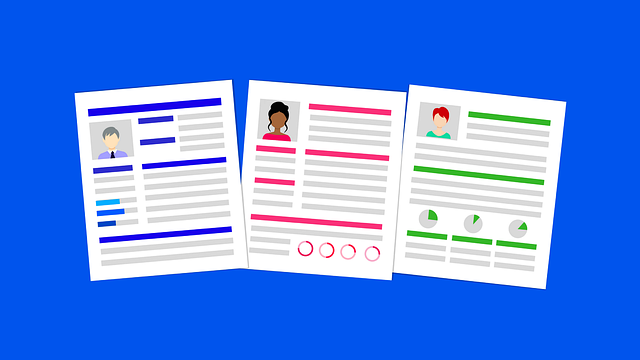 Amidst what experts are calling The Great Resignation, finding employees has become an extreme challenge for small business owners. Many have left for higher-paying jobs and growth opportunities, while others have ventured out to start their own businesses. This has created a volatile job market and made it very difficult to hire people who have the potential to stick around for any length of time. This makes finding new applicants a significant priority for many owners. Here we take a look at five ways to find new employees for your small business.
Employee Referrals
While there is some risk in bringing on new hires that are friends of your current staff, there are some potential benefits as well. In some cases, having a friend at their job will provide motivation to show up and work more. It can also mean that each person has someone to hold the other accountable. Offering some kind of bonus to your current employees for bringing in a new hire that lasts at least 90 days can also boost morale.
Social Media
There are several ways to use social media to find new employees. You can post to your company pages, run paid advertisements, post into local discussion groups and even have your current employees share posts with their networks. Be sure to provide all relevant details about the position and include a link that brings them directly to a place on your website where they can fill out an application.
Hiring Websites
There are a host of hiring websites out there with varying prices and audiences. Do a bit of research to find out which site will best fit your needs. Give a detailed job description that includes responsibilities, qualifiers, required experience, hours, pay rate, benefits, and anything else that will encourage the right people to apply for your position. These sites often come with contracts and are best used when trying to hire multiple people.
Job Fairs
Job fairs have been nearly non-existent since the beginning of Covid, but they will make a comeback at some point and are a viable way to meet candidates face to face prior to them even applying. These fairs are typically ripe with young applicants that you may be able to hire on as potential long-term employees. Collect resumes and direct people to where they can fill out an application online. Hand out company-branded swag to make you more memorable.
On-Premise Signage
Posting signs at your front door and within your establishment can be one of the best and most cost-effective ways to find new employees. It takes relatively little investment to get a few signs up, and anyone who wants to apply will have an immediate chance to see the work environment and meet with the current staff. There was a time when this was the only way outside of a newspaper to advertise a job, and it is still very effective.
Click below to download our free Business Plan Template