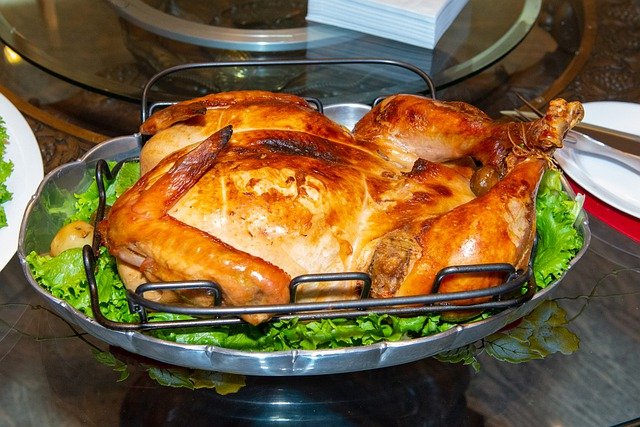 With the holidays and the colder weather creeping in, restaurant owners will need to find ways to increase revenue despite restrictions on capacity. Thanksgiving is traditionally hit or miss for the restaurant industry and requires a great deal of planning and marketing to be profitable. Here we take a look at five ways to increase Thanksgiving restaurant revenue.
Traditional Menu
Putting together a Thanksgiving menu that includes all of the traditional favorites as well as some of your own creations is a great way to draw customers to your restaurant. You may also consider offering family meals that include an entire Thanksgiving dinner with all the trimmings.
Thanksgiving To-Go
For those who do not wish to dine in, but are looking for an easy way to provide their family a traditional Thanksgiving meal, assembling a full family-style dinner that can be taken to-go may be just the thing for them. Take-out and delivery have never been more in-demand than now, and Thanksgiving dinner is just another way to capitalize.
Holiday Meal Kits
One of the biggest deterrents to cooking a full-scale Thanksgiving dinner is the shopping that is involved. Especially in a time when many people are still shying away from the grocery store, assembling a meal kit that includes all the ingredients and instructions for creating a perfect Thanksgiving dinner could be a big winner with your customers.
Amped Up Dessert Cart
Desserts are one of the best ways to upsell customers and increase your average order. Creating some holiday themed sweet treat to add to your dessert cart can help you meet revenue goals even if your seating capacity is limited.
Seasonal Drink Menu
Specialty beverages are another great way to increase your average bill. There are an endless number of ideas online for both fall and winter drinks. Coming up with your own creations, both hot and cold, can add more than just a few dollars to your average order.
Download our Free eBook for more ideas to grow your restaurant business!