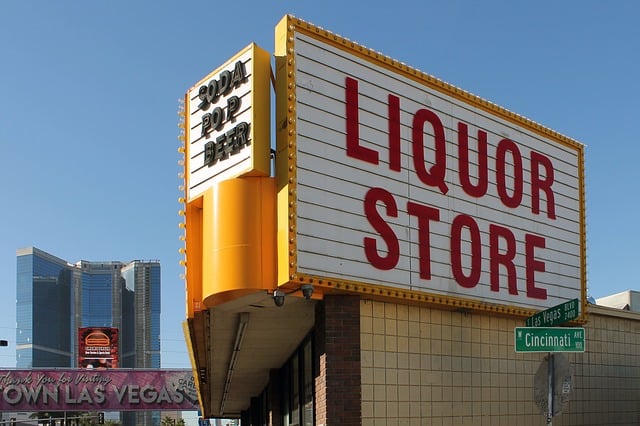 Liquor stores have been one of the few small businesses that have thrived during the pandemic. With that being said, there is still fierce competition to bring in new customers and draw people away from larger chain stores. Finding ways to make your store experience more convenient and unique can encourage customer loyalty and help create word-of-mouth advertising. Here we take a look at five ways to make your liquor store stand out.
Carry Quality Accessories
Carrying high-quality accessories, including bottle openers, whiskey glass sets, wine glasses, and other bar tools, can add a layer of convenience to your store. While you want to have some inexpensive options for people who need the bare minimum, carrying top-end merchandise can help you to increase revenue and appeal to a more discerning crowd. As when adding any new product, you should compare vendor prices and survey customers to determine their needs.
Stock Grocery Items
Stocking a small number of grocery items that complement popular drinks can help you to compete with larger stores that already carry these types of items. Liquor stores are able to sell cheese, crackers, olives, and fresh fruit without additional licensing. These items can help to add to your bottom line and increase your average sale. It also stops customers from visiting a grocery store to purchase wine or other beverages because of the convenience.
Host Mixology Classes
Mixology classes can be a great way to engage your customers and teach them something new. These classes give customers the chance to see the many uses of your different products, which may encourage them to make a purchase. Advertise your classes both in-store and on your social media profiles to gather attendees. Limit your class size to the room you have available and keep your numbers low enough so people can have an engaging experience.
Give Out Free Samples
Inviting your vendors to hand out free alcohol samples or even doing so yourself opens customers up to new tastes and can help clear inventory. It's also a nice little perk that can be used to draw people in. Contacting your vendors to set up regular visits can make your store a destination for customers on those particular days. Samples don't need to be limited to alcohol. Often times tobacco vendors will offer the same type of promotions.
Upgrade Your Inventory
When you stock high-end wines and liquors as well as craft beers, you have a chance to draw in an entirely new customer base. In many cases, the profit margins can be much higher on these items because of their exclusivity. While you don't want to alienate your current customer base by removing their favorite items, you should undoubtedly make room for items that will appeal to customers with more expensive tastes.
Click below for more ideas to grow your liquor store