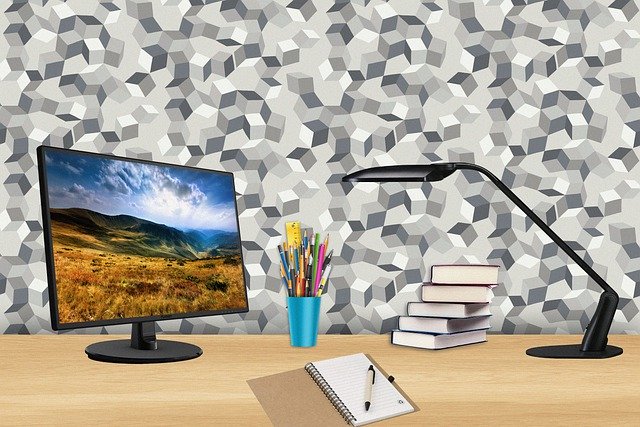 Those who operate service businesses, particularly those that require being in close contact with other people or even be inside their homes have experienced significant challenges. While other businesses that focus on physical products have had some success moving their stores online, service businesses such as restaurants, salons and pet care facilities have had fewer options. Restaurants have been able to supplement some of their income with pick-up and delivery sales, but how can service based businesses truly thrive during this time? Here we take a look at five ways service businesses can profit online.
Gift Cards And Vouchers
Gift cards and vouchers make great promotional tools and gifts. Offering these items can allow your service business to draw in revenue as we await a full reopening. The holiday season is prime time for gift cards and promotion of these items should run from the end of summer until the holiday season is over.
A few tips for promoting your gift cards:
Get Your Cards Into People's Hands
Provide Gift-Ready Options
Sell Cards and Plastic Gift Cards
Build and Foster Relationships
Reward Your Loyal Customers
Make BOGO Offers
Leverage Social Media
Make a Video
Instructional Guides
Written instructional guides are a great way to use your expertise to expand the reach of your business and profit off of what you've learned from the comfort of your own home. Translating these guides into high-quality videos is even better.
A few tips for filming your video guide:
Choose a popular service to demonstrate
Hire a professional to shoot and edit your video
Let your audience know expected results
Provide a list of necessary tools and products
Have both written and video guides
Use multiple angles
Focus on techniques
Include humor
Educate the reader/viewer
Show off the finished product
Company Branded Items
If you've got a great company name or logo and have developed a following there is great potential in selling company branded merchandise. Not only can you profit from them, they are a great marketing tool. Selling these items through your website, in-store and even an ecommerce store can help give service-based businesses a much-needed revenue boost.
A few suggestions for company branded items:
Wristbands
Coffee mugs
Water bottles
Bags
Hats
Stationery
Small technology
Various clothing items
Subscriptions To Your Service
"Subscription business models are based on the idea of selling a product or service to receive monthly or yearly recurring subscription revenue. ... In essence, subscription business models focus on the way revenue is made so that a single customer pays multiple payments for prolonged access to a good or service."
Selling subscriptions to your services can help to steady your bottom line and increase the accuracy of financial forecasts. These types of programs offer regularly scheduled services at a slight discount, giving incentive for people to sign up. They can be very effective in helping to establish relationships and customer loyalty. Marketing these services online can help increase revenue in both the short and long term.
The Products You Use
Many major companies offer reseller and referral programs where small businesses can leverage their audiences to sell third-party products with a percentage going to the small business owner. If you already have a large online following, these programs can be extremely profitable. Not only are you receiving a commission on the third-party items, you are gaining exposure for your services.
Endorsing these products through your own videos and tutorials can help drive sales and increase your commissions, all while you're creating something to market your own business. Setting up your own ecommerce store can greatly enhance your profits as a reseller. Choosing products that you have used and truly believe in will ensure your online reputation remains positive.
Let Quikstone Capital help fund your marketing efforts!