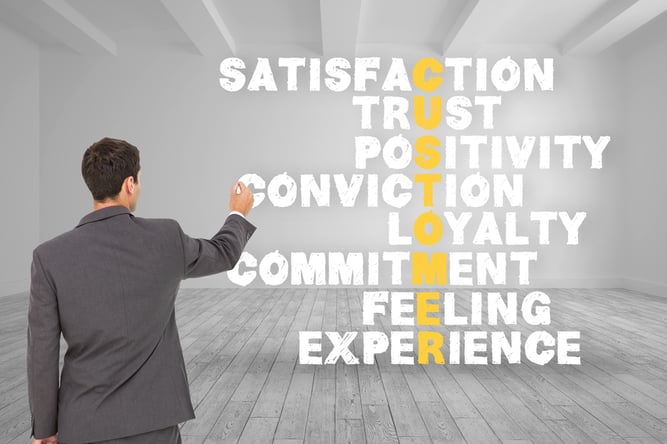 When customers are looking for a product, service, or a place to dine, they will sometimes look at reviews of your products or customer reviews about your services or their experience and satisfaction. These reviews can steer a customer either towards or away from your business as they will either have a negative or positive outlook on your business and staff. These reviews can be based on many things, but they are mostly all things that can be changed. Here are a few ways to improve the customer experience.
Employee Satisfaction
Employee satisfaction plays a huge part in the customer experience. As the experience your customers receive depends on how your employees are feeling. If your employees are satisfied, they will provide a top-notch experience leaving your customers extremely happy. Provide some incentives to your employees to let them know that their hard work is appreciated and that the excellent job they are doing is noticed. Once employees start taking pride in their work, their performance will show it.
Business Hours
Issues your customers face do not always happen within regular business hours and make it harder for customers to resolve issues. Being able to provide your customers some type of support would help tremendously in gaining excellent customer satisfaction. Having someone on call or checking emails before and after hours can help get customer's assistance when it might be dire for them.
Feedback
When you receive feedback from customers, put it to good use. Customers provide you feedback on what is good, what can improve, and what was unsatisfactory. You can use several services to help manage all feedback allowing you to quickly read through and see where customers are ranking your business.
Social Media
Almost everything revolves around social media in today's world, and you need to develop an online presence. You want to focus on making sure you are utilizing all aspects of social media and keeping things updated with the most current information about your products. Social media is also a relatively easy way for a company to communicate with customers, answer questions, and possibly get sales.
Employee Knowledge
Having your employees know exactly what your business does, such as services or products being sold, is a huge help. It shows customers that you care to make sure all their needs are met. It also helps customers who are unsure what products or services will meet their needs. An employee can easily suggest a product to try using. A way to make sure employees are up to date on all necessary knowledge would be to quiz employees on various topics and see how it pans out.
For more tips on growing your small business click below to download our free guide!