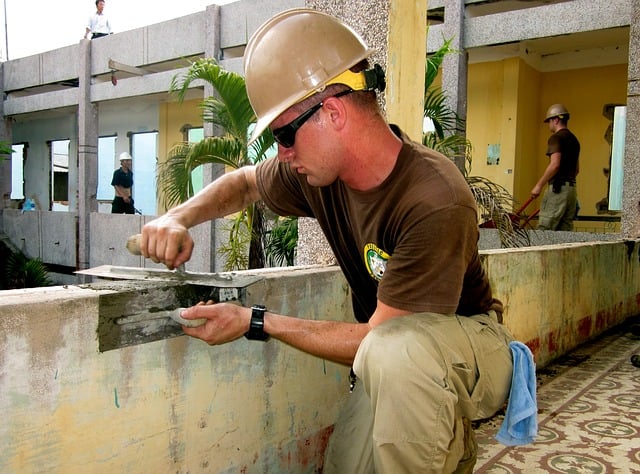 Forward thinking and proactive small business owners are always looking to grow and improve. The difficulty comes in knowing which areas you should focus your energy and resources. Building a strong foundation and then taking calculated risks to expand will ensure the continued growth of your company.
Hire An Accountant
Up until now, you may have handled all the bank deposits, payroll, income and expenses, and tax preparation on your own. But unless you have an accounting background, you may not be maximizing the business's financial situation the way a trained accountant could. In addition, handling the business's finances yourself is time consuming work. Free up your time and energy for tasks you are ideally suited for that can move the business forward, like marketing or creative pursuits.
Put Your Customers To Work
Your customers are a valuable source of two things besides buying your goods and services. First, customers can provide valuable feedback on how your business is doing with customer service. Asking customers to complete a survey online or in person can expose weaknesses and show you where you can improve as well as what things you do well. Second, your customers can be a valuable source of new customers. Creating a referral program that gives discounts or incentives to customers who bring in new customers will give existing customers a motivation to tell others about your business. You'd be surprised what people are willing to do for 20% off or a free product or service.
Expand Your Online Presence
There are always ways for businesses to expand their online presence. Offering goods and services on your website is not as complicated as you might think with free shopping cart software and a little help from Paypal. Getting your business onto social media can be free and drives traffic to your site while it allows customers to connect with you on a personal level. And if you've got all that covered, start a blog to establish your expertise in your field and help improve your site's search engine rankings.
Hire Better People
Thomas Oppong of AllTopStartups.com advises, "Hire people who are smarter than you. Don't settle. Get the best brains in the business. They will make your business better, while you get to focus on what you do best." There isn't much better you can do for your business than to hire the best possible employees to help you move it forward.
Diversify
Add some new products to your line or even start a new product line. When you diversify, you open up new revenue opportunities. Don't just pick any product to expand your business, though. Do your due diligence and carefully choose products that are increasing in sales and will be of interest to your customer base.
Buy Another Business
Think small and seek to acquire one of your competitors that shows profitability and will complement your brand. Acquiring a complementary business can help you save on inventory and improve your brand awareness. There will also be ample opportunities for cross promotions which can help drive business for both companies.
Click Below To Apply Now For A Merchant Cash Advance