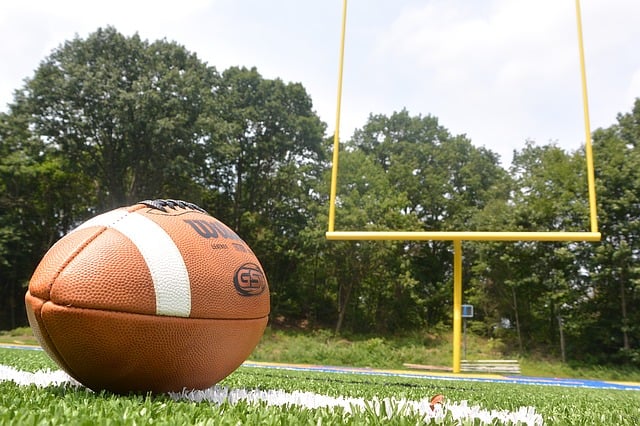 With football season in full swing, restaurants have already welcomed fans with open arms and various new dishes and discounts. Creating a menu that is specific to your football fan audience can make things easier on your staff and provide value to your customers. Here we look at seven tailgating-inspired recipes to help you craft your game day menu.
"If there could be a perfect football food, these buffalo chicken cheddar bites would be it. Although, no need to like football to enjoy them, I'll gladly pop a few back without the tv on!"
"Plain guacamole is delicious on its own, but it's a whole new ball game when you add pineapple and black beans."
"These homemade nachos are great for game day. This recipe makes a huge meal-sized tray of nachos with lots of good stuff! You can adjust ingredient quantities to suit your preference. Serve with extra chips if required."
"These delicious little bites are loaded with bacon, jalapeños, cream cheese, cheddar cheese, and sour cream….all in a crispy wonton shell."
"These little beef sandwiches make a great appetizer for a football party. And you can put them together in just 20 minutes."
"This sweet and salty recipe is courtesy of Chop Happy's Jason Goldstein. It's the perfect appetizer for game day."
"This creamy dip is topped with bacon and pepper jelly for the ultimate game day combination."
Don't stop at creating a menu specifically for your football fan guests. Include drink specials as well. Many restaurants and bars offer beer buckets where customers can purchase five or so bottles in an ice bucket for a lower rate than buying them individually. While this can cut profit margins a bit, the sales volume should compensate for that.
Since 2005, Quikstone has helped thousands of merchants with easy, fast, and flexible working capital. If you accept credit cards, you could qualify for up to $250,000. Quikstone has an A+ rating from the Better Business Bureau, and 80% of our merchants are repeat customers. There's no cost or obligation, so apply today!