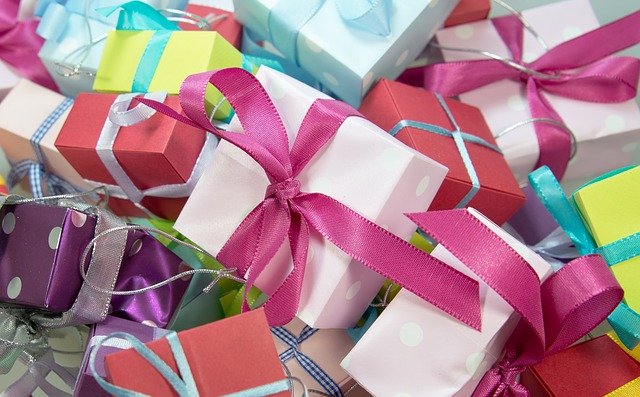 Studies show that holiday shoppers planned to get an early start in 2021. The reality is that nearly 80% of holiday shoppers will finish their shopping during the two weeks leading up to Christmas. This leaves a great deal of room for retailers to boost their revenue right up until the last minute. Here we take a look at seven ways to attract last-minute shoppers.
Create A Gift Guide
Last-minute shoppers are often in that position because they don't know what to get for someone. A great way to help direct them is by creating and distributing a holiday gift guide. This can include a variety of sections that section off certain products for different age groups, genders, professions, and interests. Convenience is king in retail, especially around the holidays.
Offer Gift Wrapping
The last thing a last-minute shopper wants to worry about is wrapping gifts or finding wrapping paper, for that matter. In many cases, people may be on the way to a holiday party that they need a gift for. Gift wrapping not only offers a valuable and convenient service, it can bring in a great deal of additional revenue.
New Year's Resolutions
Capitalizing on popular resolution trends can be a great way to drive more sales during the holiday season. If your shop offers products that can aid in diet or exercise, you should consider a resolution-themed sale. This type of promotion can also be very effective in moving items like calendars, organizers, and even party supplies.
Have A Flash Sale
Choose a few popular items that fit the bill for last-minute gifts and have a flash sale. These types of sales usually involve a select few items offered at a steep discount and last a relatively short period of time. This could be one day or even just a few hours. This is a great way to drive people to your store even if they have the majority of their shopping completed.
Offer eGift Cards
Gift cards are always a popular last-minute gift and can be even more convenient when they're electronic. Customers don't need to visit your store or wait for shipping with this option. Gift cards provide immediate revenue in exchange for a future purchase. They also open you up to gaining new customers through what is essentially a referral from a current customer.
Promote Self-Gifting
Self-gifting is a growing trend where couples choose a budget and go out to do their own holiday shopping. This could also involve someone who is single and just wants to do a bit of self-care. Creating promotions around this idea can help you stand out, especially if you get creative and use humor with your marketing materials.
Last-Minute Ad Campaign
Pay-per-click advertising is a great way to get in front of a highly targeted audience quickly and efficiently. Launching a Google or Facebook advertising campaign that runs through the month of December can be a great investment for small retailers. Be sure to put your best foot forward with the deals and products you feature with these ads to ensure a positive ROI.
Click below to download our latest Retail Investment Guide