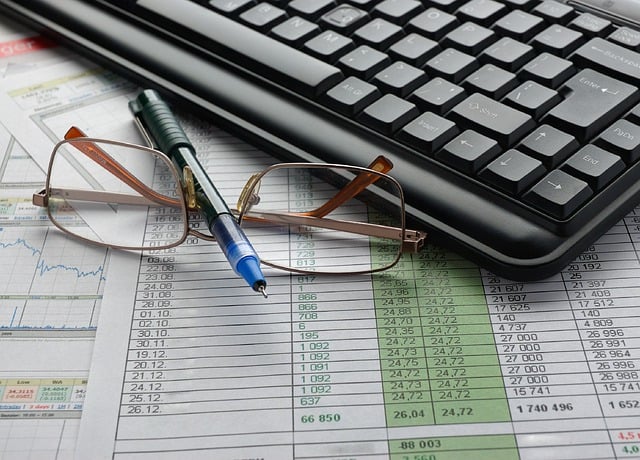 While borrowing money may not feel like an investment, it could be the best one you ever make. It can be nerve wracking, but with the proper plan in place, additional funding can help take your small business to the next level.
Who Can Qualify?
Have you been in business for more than 6 months? Do you process at least $10,000 per month in credit card transactions? Are you looking to borrow between $5,000 and $250,000? Is your project time frame within 60 days? If you answered yes to each of these questions, you have a very good chance of being approved. Without the stringent qualifications of bank loans, business cash advances are much easier to be approved for.
What Can The Money Be Used For?
While bank loans can be very restrictive, a business cash advance can be used the way you see fit. Nobody knows your business better than you. New equipment, signage, inventory, renovations, staffing and marketing are just a few responsible ways to spend your advance. It's always a good idea to seek a professional opinion from someone with experience in your industry, but ultimately how you spend the money is up to you.
When Will You Get Your Cash?
With Quikstone Capital's merchant cash advance program you will typically receive approval in twenty-four hours with business cash in your bank in seven days or less. This allows you to seize investment opportunities when they arise. This is important when it comes to things such as discounted inventory or other time sensitive opportunities.
Where Can You Get A Business Cash Advance?
When you choose Quikstone Capital for your business cash advance, you get a silent funding partner that cares about your success. We're here to help you find the right solution to help your business profit and thrive. We control both the credit decision and the funding process, so we can respond to your needs in a timely fashion.
Why Should I Seek Alternative Funding?
Bank loans are traditionally difficult to qualify for and can take an extremely long time for approval and payout. This means any type of immediate need or use is not an ideal fit for that type of product. Alternatives such as business cash advances have made great strides over the past decade and now stand as a viable, legitimate way for small businesses to get the funding they need to grow.
How Do You Apply?
Applying for a merchant cash advance with Quikstone Capital is quick and easy. There are no complicated forms to fill out and Quikstone does not charge application or origination fees.
Click below to apply now!