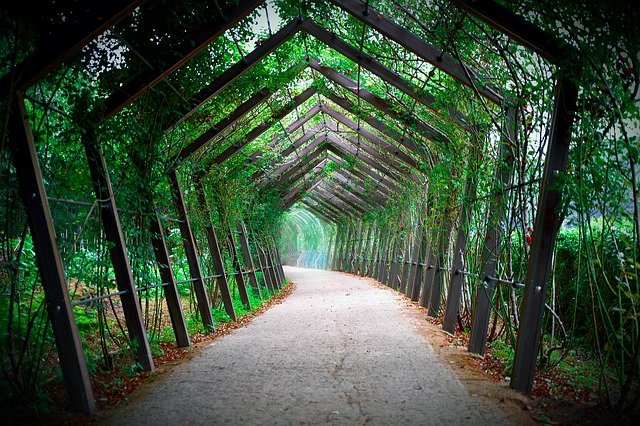 Small business owners looking for opportunities to grow their business need to determine two things, which investments will provide a positive return and which type of funding best fits their individual situation.
Potential Growth Opportunities
"Growth isn't just important for a company—it's absolutely essential. Without continued growth, operations will stagnate. This can result in lowered standards of quality for products or services, decreased customer service, poor employee morale, and a host of other issues."
Open a new location
Expand an existing location
Implement new marketing initiatives
Develop a customer-incentive program
Update equipment
Offer new products or services
Form a partnership with another business
There are an endless number of ways to potentially grow your business and it's possible you know exactly what needs to be done. Where many small business owners run in to difficulty is obtaining the funding necessary to put their vision into action. "By looking beyond the traditional methods of business financing, you may well be able to access capital which better suits your needs and your business growth plans." – Business Matters
Seeking Alternative Funding
When it's time to fund your project, you may find that a traditional loan doesn't meet your needs. This is especially true if your project requires a fast turn-around or your business doesn't meet lenders' strict requirements. In these cases, you'll need to seek an alternative.
A business cash advance can be obtained without lengthy credit checks and application processes. This is because a reputable funding partner will look beyond your bank statement to determine if you qualify.
They will evaluate your daily credit card business and your planned project, and will work closely with you to find solutions that are in your best interest.
Once you've obtained funding, you repay your merchant cash advance as a percentage of your daily credit card sales, so you don't have to worry about minimum payments and due dates.
With sound planning and the right funding partner, you can put your growth initiatives into action and ultimately obtain your vision for your business. When you choose Quikstone Capital for your business cash advance, you get a silent funding partner that cares about your success. We're here to help you find the right solution to help your business profit and thrive. We control both the credit decision and the funding process, so we can respond to your needs quickly.