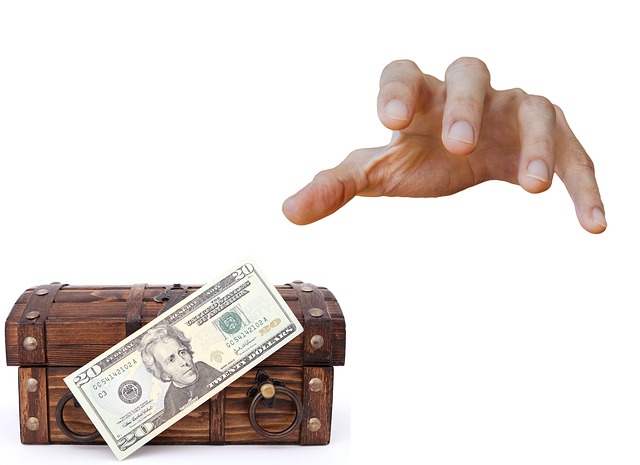 Double dipping occurs when a business decides to renew a merchant cash advance while still owing on the original loan. Some less reputable lenders will charge interest on the full loan amount, even if you're just bringing the total back to the original loan amount. This means you may be charged interest on funding that you have already been assessed interest on. Whenever you are renewing a cash advance, make sure your lender thoroughly breaks down the terms of your agreement. Practices like this are what have given the merchant cash advance industry a bad name. Just like any other business partnership, you need to align yourself with an honest and reputable lender when seeking business capital. Make sure you read and understand any and all contracts that you sign and that you can account for every dollar being repaid. Double dipping can cost a small business owner tens of thousands of dollars. Since you're looking for funding in the first place, this is a hit few owners can withstand. Here's what to look for in a business capital lender.
Transparency And Honesty
You want a lender that is ready and willing to explain all of the details of your funding arrangement. If there is hesitation or their answers are not clear, it may be time to find a different lender. A reputable lender will be upfront about all costs involved and more than willing to spend the time to ensure you understand your obligations. Double dipping and other predatory offenses are all too common in the cash advance world. Do your homework and don't be afraid to shop around.
Longevity And Experience
When looking for a lender, the first thing to consider is the amount of experience they have. A long track record of being a trustworthy company will give you the comfort you need to know you're not dealing with a fly by night business. You'll want to review your potential lenders using reputable websites. Consider how long they have been in business and who their testimonials are coming from. If a lender has done business with other local merchants, it may be a good idea to reach out to those businesses to learn about their experience with the lender.
Industry Specialization
Working with a company that deals with your specific industry is in your best interest. If a lender has experience working with other companies in your field, they will be able to provide you with advice and consultation that can help you to spend your money wisely. They will be able to make suggestions based on real life occurrences and ensure you get the most out of your funds. A merchant cash advance lender that specializes as a funding partner in your specific industry will help you maximize your new capital.
Continued Support
If you are going to get a merchant cash advance you want to make sure that the company you are going to be working with has a good support system. That will ensure your success and you will be able to have answers to your questions. It's best, of course, if you have your own agent that works with you during your entire experience with them. You want to steer clear of companies that have outsourced support since that could lead to complications with your advance and the communication lines you should have with your lender.
When you choose Quikstone Capital for your business cash advance, you get a silent funding partner that cares about your success. We're here to help you find the right solution to help your business profit and thrive.