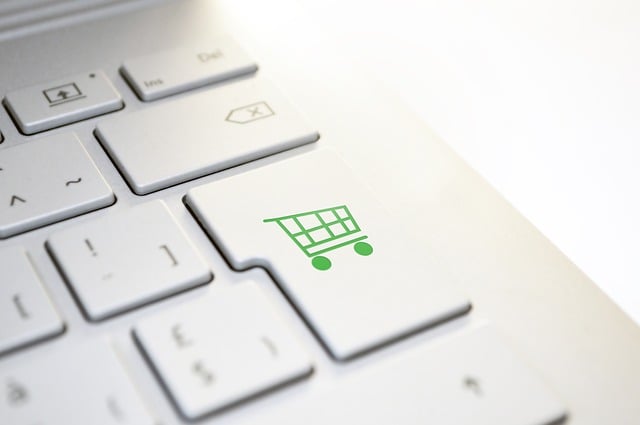 The world is becoming increasingly digital and the restaurant industry has seen a significant impact from this transformation. Consumers crave convenience, and being able to take orders online has become a near necessity for restaurants to remain competitive. Here we've outlined a few of the key benefits your restaurant will realize from offering online ordering.
Point Of Sale Integration
Many online ordering systems and apps can communicate directly with your point of sale system. This helps to save time for your staff, ensure order accuracy and allows you to track how many of your to-go orders come from online sources. If set up properly, this integration can remove items that have been 86'd from your menu and include any specials you may be running that day.
Robust Menu Descriptions
Paper menus offer very little space to describe your dishes. An online ordering system not only allows for more in-depth descriptions, it can help your customers to customize their orders. This can also be helpful for those looking to avoid certain ingredients, whether it be for allergy or dietary reasons. You can even include images of your dishes as well as a backstory or origin of your unique offerings.
Automate Customer Rewards
Customer rewards programs are a great way to show appreciation for your customers and to help build loyalty. Online ordering can make it so these rewards are automatically associated with a particular customer and can cut out the leg work that typically comes along with an order placed over the phone. Since these systems save your company time and money, you can also promote your online ordering by offering additional customer rewards.
In-House Versus Third Party Delivery
Companies like Door Dash and Uber Eats have built relationships with hundreds of restaurants to handle their online orders and deliveries. While this does help you to avoid the cost of taking calls and hiring a delivery driver, some of these services charge a significant percentage of your sales to provide this service. Additionally, you are putting your restaurant's reputation in the hands of a third party. Using these systems may be beneficial when you first start offering online ordering and delivery, but in the long term, it makes much more financial sense to bring these in house.