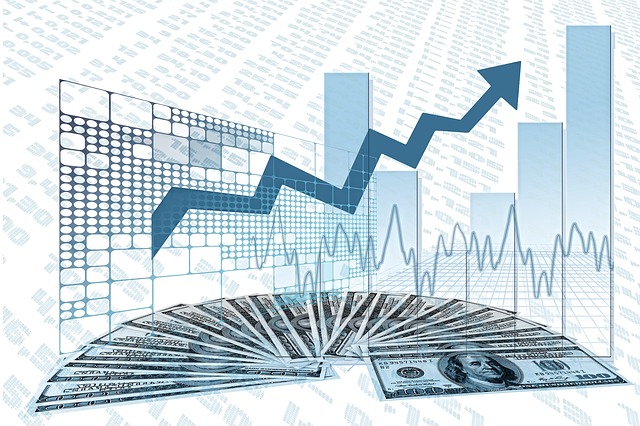 There are a variety of reasons a small business owner will seek funding. Whether it's to pay bills, renovate your physical storefront, implement marketing campaigns, or take advantage of seasonal inventory opportunities, a merchant cash advance may be right for you.
Fast, Alternative Funding For The Cash To Help Your Business Grow
If you process credit cards, Quikstone Capital can provide fast, flexible funding for your business. We know that business owners need to answer quickly when opportunity knocks. And you need to respond swiftly in the event of equipment failures or other unexpected emergencies.
Business Cash Solutions
Unlike a traditional bank loan, a business cash advance from Quikstone Capital is a source of alternative funding that gives you the business cash you need fast. In return, Quikstone Capital deducts a fixed percentage from your daily card sales. This gives the business owner flexibility - the percentage is fixed, but the amount paid to Quikstone varies daily with your sales.
Many merchants need access to short-term business cash at some point. Quikstone Capital's merchant cash advance program is a source of fast funding for a variety of businesses.
Let's face it - running a business requires you to be goal-oriented, self-reliant and flexible. But no matter how budget-minded a business owner may be, there comes a time when you need cash - fast.
That's where Quikstone Capital's business cash advances come in. We provide cash for businesses to grow and expand. A variety of businesses can benefit from this business loan alternative.
Quikstone Capital has been in business for more than a decade and we're in it for the long haul. We partner with our merchants to achieve success and their success is a direct reflection on us. Quikstone Capital will never put a merchant in a position to fail under the weight of its own debt.
Our product is designed for projects that help a merchant's business grow and increase sales.
Faster, More Flexible than a Bank Loan
Business cash advances are an alternative to loans. Traditional bank loans often require a strong credit history and collateral, take weeks for approval and have structured repayment amounts and due dates.
A business cash advance from Quikstone Capital is different - it's a business loan alternative:
No collateral required
No application fees
Competitive rates based on credit scores
Typically approved within 48 hours
Payment terms can range from 3-12 months
Payment amounts rise and fall with daily card sales
When you choose Quikstone Capital for your business cash advance, you get a silent funding partner that cares about your success. We're here to help you find the right solution to help your business profit and thrive.
We control both the credit decision and the funding process, so we can respond to your needs quickly. However, merchant cash advances are not for everyone. As your funding partner, you can count on us to:
Tell you the truth - we'll always act in your best interest, even if it costs us business
Find solutions - tell us your issues or problems, and we'll work with you to find solutions that protect your interests
Help you plan - maximize your return on your cash advance with solid ideas to generate more sales and profit
We fund a minimum of $5,000 up to a maximum of $250,000, depending upon your average monthly sales and the strength of your business. Your business may qualify for more than you think. Click here to find out.