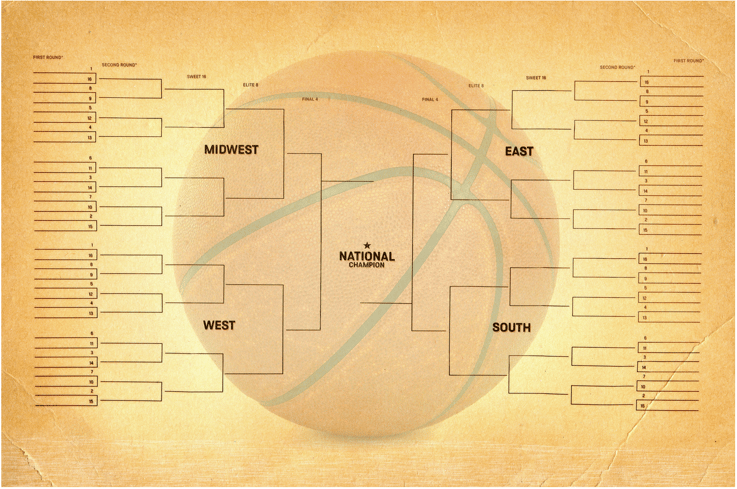 March Madness is the perfect excuse to host a special event at your restaurant bar. Make the most out of this season's exciting basketball games and create an enjoyable atmosphere for your customers. Have fun with themes and decorations that celebrate March Madness, and make sure you have plenty of Giveaways like hats, t-shirts, or coupons to thank guests for coming in. Here are a few ways to turn your bar into one of the best sports viewing spots around town. Let March Madness begin!
Get creative with food and drink specials. Offer discounts on dishes or cocktails that are popular among basketball fans. If you're offering a dish from the home team's region, make sure to highlight it on your menu as well. Also, consider adding a few extra items for special occasions - like themed shots for big plays or snacks for halftime breaks.
Encourage friendly competition between customers. Showcase brackets on screens around the restaurant and encourage guests to post their picks online before each game begins. At the end of March Madness, reward winners with free drinks or merchandise related to the games.
Stream live games in different areas of your bar or restaurant. Make sure any TVs are tuned in to key matchups throughout the tournament and set up seating areas near these TVs for optimal viewing.
Host special events during select games. Offer food and drink specials every time a certain team plays or when key matchups are happening throughout the tournament. Create a fun atmosphere with trivia competitions, halftime performances, and other activities to get your guests in the spirit of March Madness.
Have some fun with decorations. Deck out your restaurant with basketball-themed decor like banners, balloons, streamers, and more - this will surely get customers in the spirit of the competition. For extra fun, switch up the colors used for each competing team that day so everyone can show their loyalty to their favorite teams no matter which one is playing on TV.
Play March Madness-related trivia. Host a weekly game night where customers can test their knowledge about different teams and players. Offer prizes to winners, such as free drinks or appetizers, to keep things interesting.
Give back to the community by running a fundraiser. During March Madness, encourage customers to donate money to a local charity or organization in exchange for entering a bracket challenge. This is a great way to engage your customers while also giving back.
Hold an office pool. Encourage employees and customers alike to participate in your restaurant's own tournament bracket and offer prizes for winners. This is a great way to get everyone excited about the tournament and build team spirit at your business.
Get social with it! Promote all of your activities via social media – from specials, giveaways, trivia nights, and more – and make sure to use March Madness-related hashtags such as #MarchMadness2020 or #FinalFourFrenzy. This will help you get the word out quickly and easily about all of the fun activities you have going on.
Since 2005, Quikstone Capital Solutions has helped thousands of merchants with cash for all their business needs. Our process is easy, fast, and flexible.
At Quikstone, we want you to succeed. For help with your business needs, contact us today!