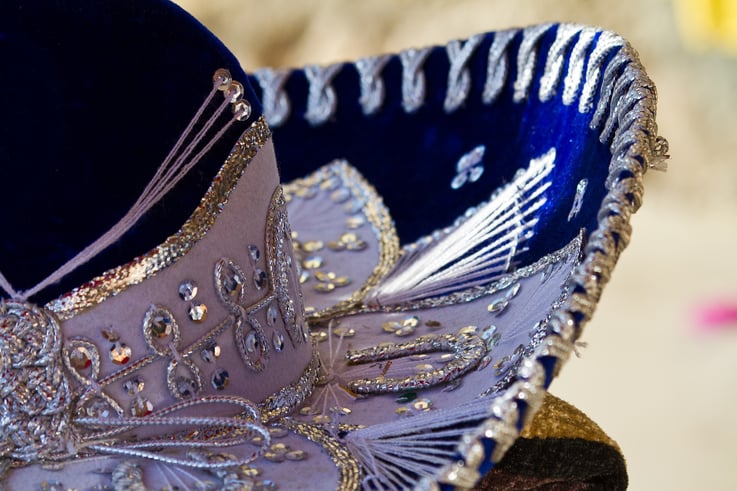 The 5th of May is always abundant with tacos and margaritas, but what are the celebrations really about? Cinco de Mayo marks the victory of Mexico over France in the battle of Puebla on May 5th, 1862. This day is celebrated mainly in Mexico and the united states as well as other places all over the world. People celebrate with parties, parades, music and dancing, and food, of course. Here are a few fun facts about Cinco De Mayo.
Cinco de mayo is NOT Mexican independence day. That day falls on September 16th.

In the battle of Puebla, Mexican soldiers beat amazing odds. There were 2,000 Mexican soldiers that battled and won against 6,000 French soldiers.

Under FDR's Good Neighbor policy, the US began celebrating Cinco de mayo beyond just the celebrations in California and other border states.

Mole sauce is the most common food on Cinco de Mayo.

Americans eat more than 80 million pounds of avocados on May 5th.

4.5 billion tacos will be consumed by Americans on Cinco de Mayo.

47% of all drinks ordered on Cinco de Mayo in America are margaritas.