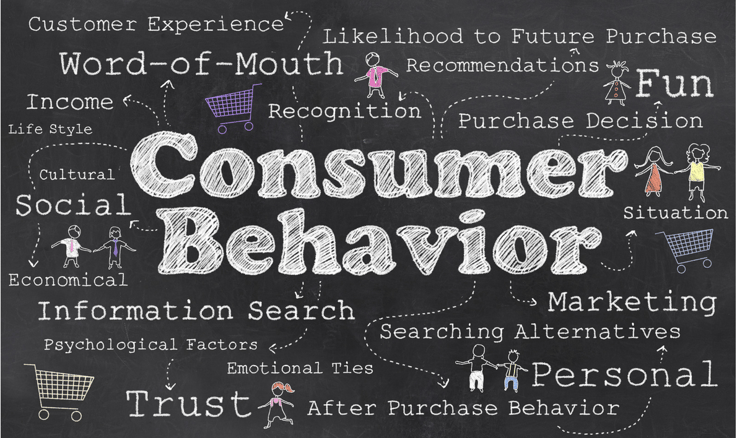 It's that time of the year when people make promises to themselves. Whether to accomplish a goal or break a bad habit, the new year offers us a chance to make a fresh start.
Technomic, a sister company to Restaurant Business, recently asked 1,000 consumers if they're making New Year's resolutions about dining out, and 59% plan to change their dining habits in 2023.
Consumers vow to get healthier.
As expected, consumers are most likely to say they'll order healthier meals in 2023. While strict diets or intense exercise routines tend to be the most unsustainable resolutions, it doesn't mean that operators should write off January and wait for their customers to fail.
Restaurants should meet customers where they are by featuring healthier items early in the year and promoting healthy swaps, such as substituting a creative vegetable side for a fried option, especially as willpower starts to wane in February.
Nearly a quarter of consumers (24%) plan to try new foods and beverages in 2023, which jumps to 41% for consumers ages 18-24. Early in the year, as traffic and temperatures decline, is an ideal time to feature unique limited-time offers to attract those who resolved to be more adventurous eaters in the new year.
Restaurants consider the bottom line.
About a quarter of consumers say they plan to spend less money dining out in 2023. Although inflation is expected to slow in the coming year, prices will remain elevated, which will continue to impact consumer spending habits. As with other resolutions, it's the younger consumers driving the data, and they are both more hopeful and likely to make resolutions and are more price-conscious, given lower incomes.
Operators should consider their guest demographics and those they're targeting when thinking about how to increase value perceptions and whether to offer discounts or deals, especially in the early part of the year.
Since 2005, Quikstone Capital Solutions has been a trusted advisor to thousands of merchants, providing them with working capital for all their business needs. Funding from Quikstone is not a loan. It's the purchase of a small portion of your future credit card sales. There is a simple, one-page application, no collateral is needed, and there are no hidden fees. From approval to cash in your bank takes 2-5 business days. If you don't need money now, contact us for a no-cost or obligation qualification.