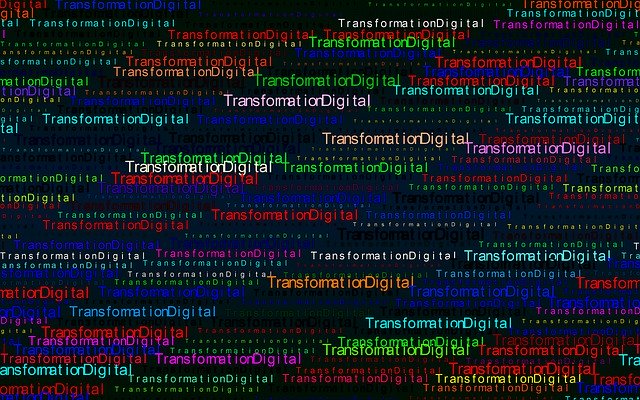 Many small business owners who have not yet started to move toward a digital business model are realizing the importance of doing so. For those in the service and retail industries, moving to a digital business model may have been an afterthought up until recent events. While a full-scale digital transformation can take time, there are some specific products and steps that can help to get you there in a timely manner.
Industry Specific POS System
Purchasing a point of sale system that is designed specifically for your industry is a worthwhile investment. Each small business has their own nuances, and a point of sale system that is tailored to those differences can make your business more efficient and your books more accurate. They can also save you a lot of time when it comes to replenishing inventory, doing your taxes and revising your business plan. Every business needs a point of sale system, and investing a little bit extra into one that is designed with your operation in mind is a sound decision.
Accounting Software
Many small businesses fail due to errors in accounting. Investing in software that ensures the accuracy of your books and allows you to track income and expenses can provide several benefits. Accounting software provides detailed reports on where and when money is coming in and going out. This can help you to identify ways to save money, eliminate waste and even prevent theft. Make sure you purchase a system that fulfills all of your business needs and is intuitive enough where you can extract the data you need to make your business flourish.
Inventory Software
Your ability to keep the shelves stocked and eliminate waste will have a profound effect on your bottom line. Continuing to order products that don't sell, or not ordering enough of popular items can be extremely detrimental to your business. Inventory software allows you to know exactly what you have in stock, how quickly items are moving and when you need to place another order. These platforms can also save a great deal of time when performing an audit on your current inventory.
Digital Marketing Campaigns
If you're not already invested in digital marketing, now is the time. Your ability to be found online will have a significant impact on your ability to grow and maintain your current customer base. Leveraging social media, email and paid digital advertising is essential in today's business world. In most cases it will be wise to hire an outside agency or dedicated marketing person to run your campaigns. This way you give yourself the best chance at obtaining a positive return on investment.
Online Ordering And Ecommerce
Convenience is the name of the game in business today, and customers want options when it comes time to make a purchase. Enabling online ordering with in-store pick-up and developing an ecommerce site can help to future-proof your business. While it is a bit of an undertaking to create a viable ecommerce shop, it can be a worthwhile investment with the proper promotion. Ecommerce allows you to reach a far greater audience with your products as opposed to relying on local foot traffic alone. You can also offer a wider variety of products as shelf space will not be an issue.