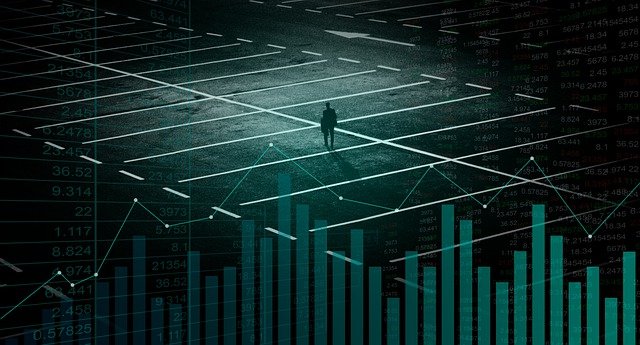 In part two of our series on small business growth, we take a look into establishing green business practices, eCommerce, customer rewards, and networking with other local business owners.
Institute Green And Sustainable Business Practices
"The Natural Marketing Institute discovered that 58 percent of consumers consider a company's impact on the environment in considering where to purchase goods and services and are more likely to purchase from companies that practice sustainable habits." Taking steps to go green provides a host of advantages to your small business.
Increased productivity and reduced costs
Better financial and investment opportunities
Increased preparedness for future legislation and costs
Improved recruitment and retention of quality employees
Healthier work environment for employees
Expand Into eCommerce And Drop Shipping
"By the year 2023, it's estimated that ecommerce purchases will rise from 14.1% to 22%. These estimations are highly optimistic and they show that ecommerce, as a business, is yet to reach its potential. Mobile ecommerce sales are also expected to rise, estimated to reach almost 2.91 trillion in 2020." An ecommerce store allows you to reach a global audience, while incorporating drop shipping allows you to greatly increase your product offerings without the need for additional storage space.
Add structured markup language
Optimize for voice search
Focus on site speed
Make lots of (relevant) videos
Tap into UGC and influencer marketing
Try filters and QR codes
Make shopping social
Develop And Promote A Customer Rewards Program
"A loyalty program helps in increasing your profits. Loyal customers trust your business, which encourages them to spend more. According to research, when you increase customer retention by just 5%, your revenues can increase by as low as 25% and by as high as 100%." Loyal customers are the lifeblood of small business, and as customer acquisition costs continue to rise, getting more from your current customer base will be essential to grow.
Offer signup & referral incentives
Advertise reward program incentives with displays
Send an announcement via email or text message to your current customer database
Post info about your rewards program on your website
Announce and promote your loyalty program on your social media
Network With Other Local Business Owners
"If truth be told, business networking is an extremely valuable way to develop your knowledge, gain knowledge from the success of others, get new clients and tell others about your business. Many successful entrepreneurs got to where they are now because of the help they got from others along the way." Networking with local business owners can greatly increase referrals, open up cross promotion opportunities and even help you find ways to save on inventory. There are a variety of avenues you can take to build your network.
Engage on social media
Join your chamber of commerce
Sponsor local events
Volunteer within the community
Attend conferences
Join organizations
Cross Promote
Let Quikstone Capital be your small business funding partner!