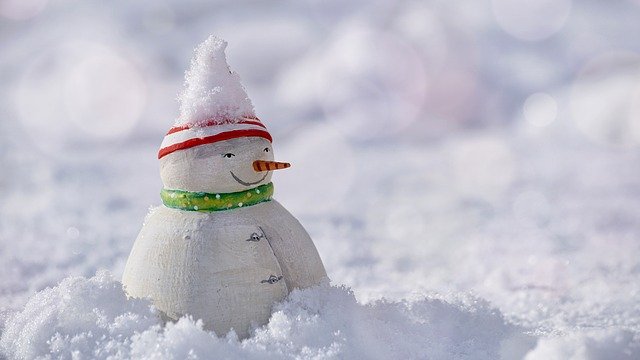 There are several holidays celebrated during the month of December that hold special meaning for those with varying beliefs and cultural backgrounds. Here we take a look at the winter holidays and their origins, along with a few songs to help you celebrate.
Hanukkah
"Hanukkah is a Jewish holiday which celebrates the victory of the Maccabees over the larger Syrian army. It also celebrates a miracle that happened during this time, where just a day's supply of oil allowed the menorah in the rededicated Temple in Jerusalem to remain lit for eight days."
Theodore Bikel: Chanuka, Oh Chanukah!
The Maccabeats: I Have a Little Dreidel
Yule
"In pre-Christian Scandinavia, the Feast of Juul, or Yule, lasted for 12 days celebrating the rebirth of the sun and giving rise to the custom of burning a Yule log. In ancient Rome, the winter solstice was celebrated at the Feast of Saturnalia, to honor Saturn, the god of agricultural bounty."
Spiral Dance: Solstice Evergreen
Christmas
"Christmas (which means "Feast day of Christ") is a Christian holiday that refers to the birth of Jesus (whom Christians believe is the Son of God), and a cultural holiday for non-Christians. The day known as Christmas Day is celebrated on the 25th day of December."
Mariah Carey: All I Want For Christmas Is You
Trans-Siberian Orchestra: Christmas Canon
Kwanzaa
"The annual holiday of Kwanzaa was created in 1966 by Dr. Maulana Karenga, professor and chairman of Black Studies at California State University, Long Beach. Following the Watts riots in Los Angeles, Dr. Karenga longed for ways to bring African-Americans together as a community."
QuaverMusic: Kwanzaa Celebration
Happy Holiday From Quikstone Capital Solutions!