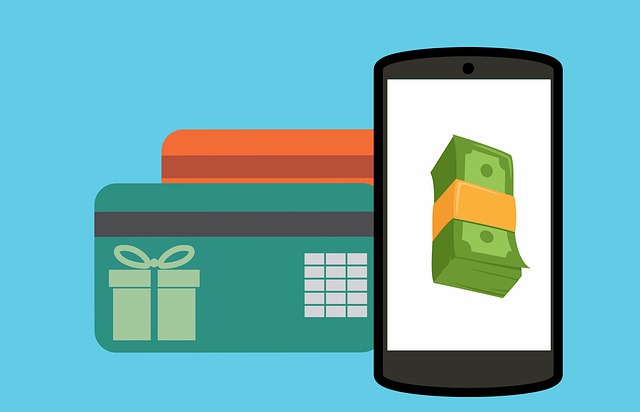 Small business Saturday is all about fun, profits and drawing attention to local small businesses. Coming up with some promotions to provide all three can be a challenge. Here are just a few ideas for your small business Saturday promotions.
Bundle Baskets And Boxes
Whether you're running a salon, restaurant, bakery, restaurant or retail shop, bundling can be a great way to sell merchandise quickly. Piecing together complementary items can help you to move old inventory and introduce customers to new products. You'll want to run the numbers to ensure you're still turning a profit while providing value to your customers.Using baskets and boxes as well as a decorative touch will help draw attention to your bundles and make them great for gift giving.
Bonus Customer Rewards Points
If you currently use a customer rewards program, small business Saturday is a great opportunity to offer bonus rewards for any purchases made that day. If you don't have a rewards program, this is a great day to launch one. Choose several items from your store that customers can purchase in return for extra rewards. This can help to move big ticket items as well as surplus inventory.
BOGO
Everyone loves a buy one get one free deal and running this type of promotion on small business Saturday can bring in customers by the droves. While you may not make much money on these deals specifically, they are meant to get customers in the door to purchase other items at full price. BOGO deals can help to bring in new customers as well as create loyalty amongst your current customer base. Choose which items you'll be offering as BOGO carefully so that you don't end up in the red for small business Saturday.
Coupons For Future Use
While most promotions for small business Saturday are meant to bring in customers for that day, offering coupons for future use can help to keep customers coming back. Hand these out to those who make a purchase during small business Saturday and let them know you look forward to seeing them again. Once a customer has visited your store on multiple occasions, they are far more likely to become loyal patrons.
Social Media Scavenger Hunt
Social media offers a variety of different ways to promote your business for small business Saturday. Creating a scavenger hunt where online visitors must follow a set of instructions to claim a particular prize makes for a fun promotion that can help build your online following and brand awareness. Make sure the steps are not too complicated and that the prize is well worth the legwork needed to claim it.