It's officially fall, and that means it's time to start serving up some delicious and festive cocktails! If you're looking for some inspiration, we've got you covered. Here are a few of our favorite fall spirits that will add some fun and flavor to your menu.
Apple Cider Bourbon Cocktail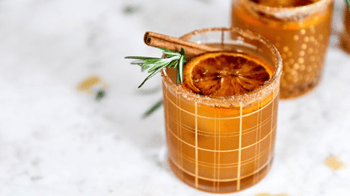 Ingredients
1 1/2 cups fresh apple cider
1/2 cup fresh orange juice
3 ounces bourbon
1 1/2 ounces amaretto
4-5 dashes Angostura bitters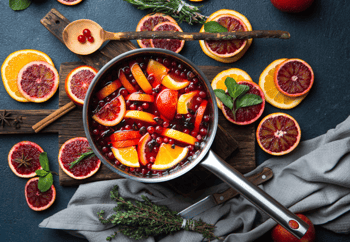 Mulled Wine
Ingredients
4 cups organic apple cider
1 bottle dry red wine
1/4 cup Waxing Kara Honey
10 cinnamon sticks
1 orange (zested and juiced)


Apple Cider Whiskey Smash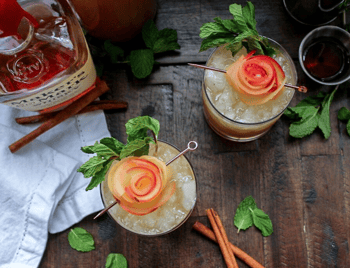 Ingredients
2 oz. Whiskey
3-4 Mint Leaves
1/2 oz. Cinnamon Simple Syrup
1/2 oz. Lemon (juiced)
4 oz. Apple Cider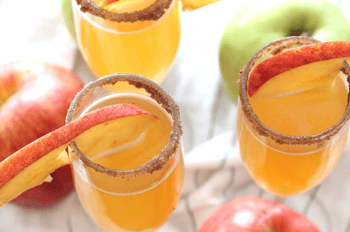 Apple Cider Mimosa
Ingredients
2 bottles Prosecco (or champagne) (chilled)
2 bottles apple cider (chilled)
1/2 cup fine granulated sugar
4 tbsps pumpkin spice seasoning
12 slices apple (to garnish)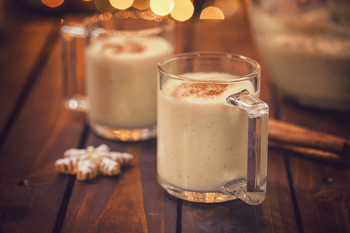 Pumpkin Nog
Ingredients
1 can (15 ounces) LIBBY'S® 100% Pure Pumpkin
1 can (12 fluid ounces) NESTLÉ® CARNATION® Evaporated Milk
2 tablespoons honey
1 teaspoon ground cinnamon
1 pint vanilla ice cream


Since 2005, Quikstone Capital Solutions has helped thousands of merchants grow their businesses with easy, fast, and flexible working capital.
If you accept credit cards, you could qualify for up to $250,000. Use our ROI calculator to see how much you can make with a merchant cash advance from Quikstone. Contact us today to get started.