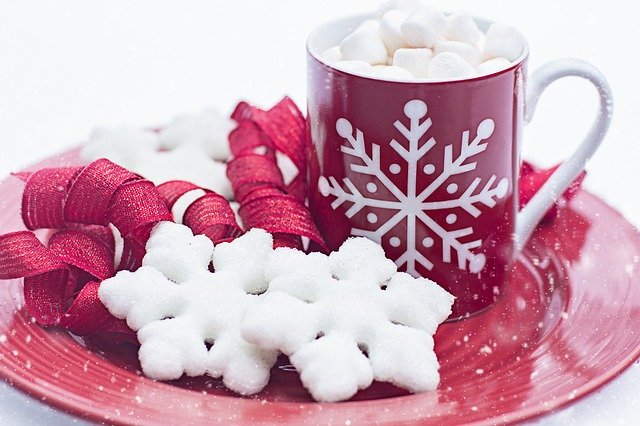 The holidays are typically a busy season for bakeries, and although the world is still in flux, this year appears it will be no different. With the plethora of holidays and family get-togethers on the horizon, preparing your bakery to maximize profits is a must to ensure your share of the market. Here we take a look at five ways to get your bakery ready for the holiday season.
Create A Signature Holiday Item
Having something that no one else does is a sure way to make your bakery stand out this holiday season. This could be a new take on a traditional baked good, or something totally new. Take some time to research different flavor trends and come up with something eye catching and delicious. Put this at the forefront of your marketing efforts and be sure to get feedback from your customers.
Network With Local Businesses
Developing relationships with other local businesses can provide several benefits to your bakery. You may end up getting orders from multiple people in the organization, asked to cater company events or even have your products placed in their store for retail sale. Joining your chamber of commerce and participating in local social media groups can help get you connected, fast.
Take Your Store Online
Ecommerce has become an essential component of many small business plans due to the world's current state, but this is no passing trend. Expect many consumers to continue to do a large portion of their shopping online. That being said, setting up an eCommerce store, or, at the very least, online ordering, is a must in today's climate.
Hand Out Free Samples
Everyone loves free samples and this can be a great way to turn your customers on to new flavors. Additionally, it allows you to get feedback on your creations and craft items that will best fit your customer base. Be sure to run the numbers so that you're not giving away all of your potential profits.
Promote And Sell Gift Cards
Gift cards can be used in a variety of different ways. You can sell them to customers looking to give a gift for the holidays, give them away as a promotional campaign to current customers in hopes they'll come back and provide them as incentives to refer new customers. Either way, gift cards are a great way to promote your bakery for the holiday season.
Click below to learn more ways to grow your bakery business!