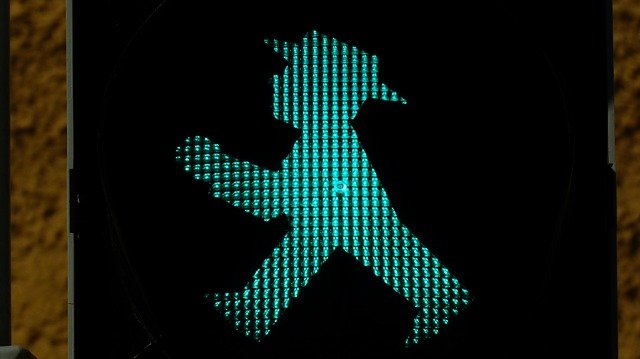 Implementing sustainable practices is only becoming more important for small businesses. In fact, "84% of consumers look for sustainability in the companies they do business with. And a full 79% of people looking for work look for green credentials." Simply based on those statistics, taking steps toward a greener business model is not only a good idea, it is becoming a necessity.
Benefits Of Going Green
In order for small businesses to invest in green business practices, there has to be some kind of benefit outside of the environmental impact.
Enhanced brand image and increased competitive advantage
Increased productivity and reduced costs
Better financial and investment opportunities
Increased preparedness for future legislation and costs
Improved recruitment and retention of quality employees
Healthier work environment for employees
How To Become More Sustainable
There are many things small business owners can do to make their company more sustainable. Here are just a few suggestions.
Promote Recycling for Customers and Employees
Employ Efficient Energy Tools and Appliances
Take Advantage of the Cloud
Encourage and Employ Green Transportation
Furnish & Dispose Earth-Friendly
Create A Volunteer Work Initiative
Employ Eco-Friendly Tech and Dispose of it Properly
How To Use Going Green For Marketing
Marketing your business and its products as environmentally friendly can have a tremendous impact on sales and the audience you are able to resonate with.
Show your business cares about the environment by focusing on green product advantages and eco-friendly business practices in your marketing messages and strategies
Create an Eco-Friendly Selling Point
Brand with Green Logos or Insignias
Print on Recycled Paper
Invest in Online Marketing
Promote Local Vendors
Let Quikstone Capital help your small business go green in 2021!