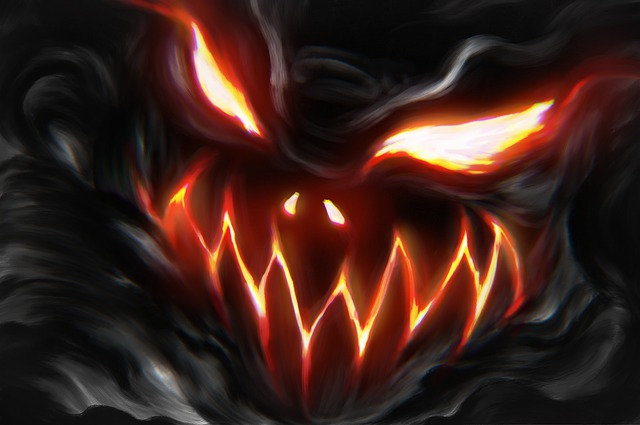 The winter holidays really begin with Halloween, and it's important to get your promotions underway early. This can be a very profitable time for specialty retail shop owners if products, sales and specials are promoted correctly. Start your holiday season off right with these fun Halloween marketing ideas.
Create A Festive Environment
Halloween displays will make your storefront stand out and help to draw in foot traffic. Interactive displays will help entertain kids while parents shop. Involve your staff in the decorating to give them a break and allow them to enjoy the holiday. Holidays are a great time for team building and fun tasks like decorating can bring your employees together.
Give Away Branded Merchandise
Handing out branded merchandise such as tote bags and flashlights is a great way to get your brand in front of your local market. These items will make their way door to door in your surrounding neighborhoods and beyond. This will improve your reputation within your community and help you reach new customers. Make sure your items are of high quality and fit into your marketing budget.
Offer A Discount For Costumed Customers
Offering a discount to customers that come in fully adorned in Halloween costuming can open you up to a whole new customer base. These types of contests create a fun atmosphere and buzz around your small business. Make sure you crunch the numbers to ensure you don't lose money on your promotions.
Hold A Variety Of Contests
There are a myriad of contests you can hold during Halloween that involve both your staff and customers. Costume contests are of course the most popular, but you can also stage contests for best scary story, best Halloween themed dessert and best homemade decoration. Raffles are another great way to engage customers and promote your products and services.
Offer Client Gift Packages
Holidays are a great time to say thank you to your best customers and a Halloween gift package can do just that. Include a card, branded merchandise and some high-quality chocolates. Along with showing your appreciation, a well-constructed client gift package will make your brand memorable.
Distribute Halloween Cards
Greeting cards can be used in a variety of ways during the holidays. You can send them to current clients with special upsell opportunities. Mass mailers with coupons or gift cards will help you draw in new customers. You can even hand out cards to walk-in customers to give them incentive to spend more in your store.
Put Out A Candy Bowl
Halloween is still all about the candy for some and having a well-stocked candy bowl can be a highlight for customers and employees. Make sure you purchase a variety of treats to fit every taste.
Hold A Halloween Fundraiser
Holding a Halloween fundraiser that benefits your community or another worthy cause will improve your brand's image and help you gain exposure to a large customer niche. Partnering with local businesses and organizations will maximize the impact of your event and help to build your professional network.
Promote The Winter Holidays
Halloween kicks off the holiday season and offers an opportunity to get an early start on Thanksgiving, Christmas, Hanukkah and Kwanza. Starting your promotions at this time allows you to reach a wide range of potential customers and get them thinking about spending money in your store.
Run Social Media Only Promotions
Social media has become an essential marketing tool for small business and can be used to spread the word about all of your Halloween promotions. It should also be used to entertain your customers with Halloween stories, jokes and pranks. Promotions and contests that encourage your customers to visit, like and share your social media pages can be a great way to expand your reach.