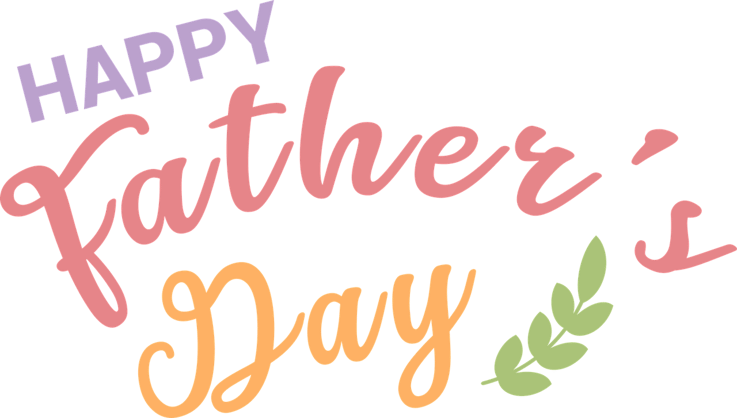 Father's day is a day for celebrating all of the dads out there and letting them know how much they mean to us. Here we've gathered some stats and fun facts about Father's Day. Happy Father's Day from Quikstone Capital Solutions!
1. "Father's Day was founded in Spokane, Washington at the YMCA in 1910 by Sonora Smart Dodd, who was born in Arkansas. Its first celebration was in the Spokane YMCA on June 19, 1910. Her father, the Civil War veteran William Jackson Smart, was a single parent who raised his six children there."
2. "In 1966, President Lyndon Johnson signed an executive order that the holiday be celebrated on the third Sunday in June. Under President Richard Nixon, in 1972, Congress passed an act officially making Father's Day a national holiday."
3. "There have been 2 sets of Father-Son Presidents of the USA – John Adams (2nd) and son John Quincy Adams (6th), and George Bush (41st) and his son George W. Bush (43rd)."
4. "Unlike Mother's Day, Father's Day was originally met with laughter. It was the target of much satire, parody, and derision with a local newspaper complaining that it would lead to mindless promotions such as 'National Clean Your Desk Day'."
5. "Father's Day is celebrated worldwide to recognize the contribution that fathers and father figures make to the lives of their children. This day celebrates fatherhood and male parenting. Although it is celebrated on a variety of dates worldwide, many countries observe this day on the third Sunday in June."
6. "In 2022, Americans expect to shell out more than $20 billion on Father's Day celebrations, including gifts and other items (such as meals or outings), according to an annual survey from the National Retail Federation. That planned spending is very close to 2021's $20.1 billion."
7. "Overall, restaurants saw a 47% increase in revenues on Mother's Day and a 22% increase on Father's Day. These are 2nd and 10th busiest days of the year for restaurants, respectively."
8. "Most countries around the world celebrate Father's Day on the third Sunday of June. In Australia, it's the first Sunday of September. Finnish people celebrate the festival on the second Sunday of November. And in Germany, they celebrate on Ascension Day, the 40th day of Easter."
We've worked with 10,000+ businesses and funded more than $300 million to help those businesses grow! Let's face it - running a business requires being goal-oriented, self-reliant, and flexible. But no matter how budget-minded a business owner may be, there comes a time when you need cash - fast.