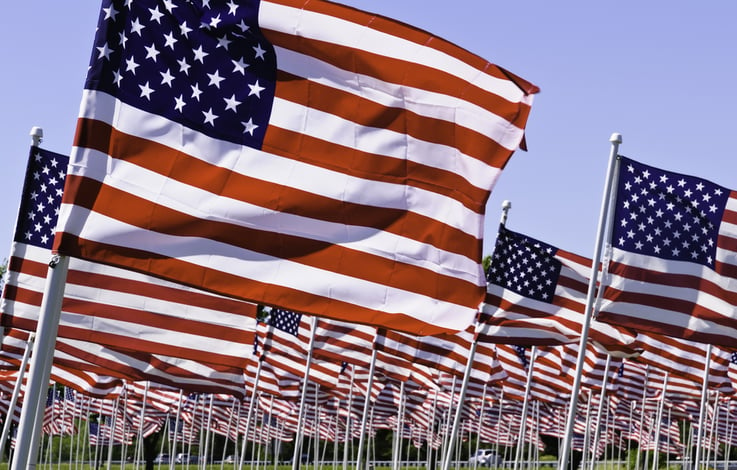 Memorial Day is a federal holiday designed to celebrate the loss of military members that have lost their lives in service to our country. While we are continually thankful for their service, today is not the day we celebrate active duty and veterans. Today we remember those we have lost. Here are a few interesting facts to reflect on as you celebrate today.
Memorial Day used to be referred to as Decoration Day. It got this title because graves were decorated to honor the dead.

Memorial day started because of the significant losses suffered during the civil war. Over 600,000 soldiers died in the civil war.

Waterloo, NJ, was the birthplace of Memorial Day, declared by Lyndon B. Johnson.

Memorial Day occurs in May because flowers are abundant this time of year.

Over 40 million people travel to Arlington National cemetery every year to honor the fallen.

Flags should stay at half-mast until noon.

We hope you all have a happy and safe memorial day!