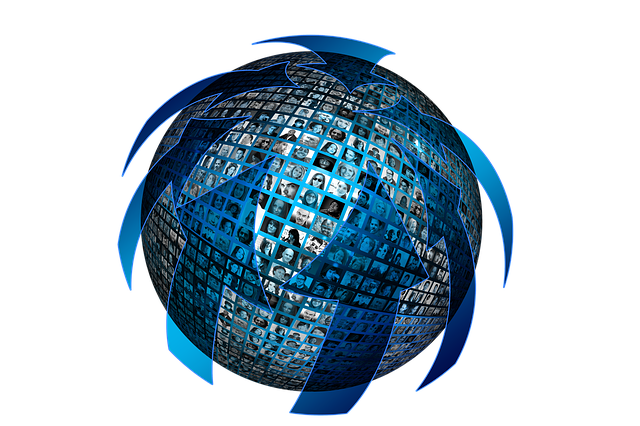 The image of your brand has just as much impact on your bottom line as the products and services you offer, if not more. Being aware of what's going on in the world and capitalizing on the major consumer trends is a must for small businesses to grow. Here we take a look at five ways to appeal to environmental, social and health conscious consumers.
Implement Green Business Practices
"84% of consumers look for sustainability in the companies they do business with. And a full 79% of people looking for work look for green credentials." Going green is not only good for the environment, it is great for business. The overwhelming majority of consumers have come to expect a certain level of environmental responsibility from the brands they buy from. Going green can be an expensive and time-consuming process, but as this trend continues, it will be essential to growing your business. Using less paper, recycled and recyclable goods, making sure your HVAC system is operating efficiently and switching to energy efficient equipment and lighting can make a big difference in your environmental footprint. It can also save your business money and help to draw in environmentally conscious consumers.
Use Recycled Materials
"Nearly 83 percent of Americans say they feel more "green" when buying products for the home that are made from recycled plastics or other recycled materials. Additionally, 81 percent of Americans say they want to buy and/or wear clothing made from recycled materials." When four out of five people respond favorably to a trend, it is no longer a trend, but a necessity. Whether you're in retail or the fashion industry, stocking up on inventory made from recycled materials is a must in today's market. Big brands like Gucci and Patagonia are capitalizing on this trend, with many other's following suit. Consumers actively seek out these brands, so it's a good idea for your establishment to carry them.
Offer Organic Foods
"About four-in-ten U.S. adults (39%) estimate that most (7%) or some (32%) of the food they eat is organic. A majority of this group (68%) believes that organic fruits and vegetables are better for health than conventionally grown options." Processed foods, GMOs, hormones and insecticides have found their way into almost everything we eat, but there is a huge movement to change that. People have shown a willingness to pay up for organic options and that is not likely to change. Also, as more producers get on board, the prices will eventually come down. If you're in the food service industry, the time is now to start offering organic, locally sourced foods. This opens you up to what is now a massive niche market and will position you well for future success.
Cater To Dietary Trends
"An estimated 45 million Americans go on a diet each year, and Americans spend $33 billion each year on weight loss products." Whether it's keto, paleo, Atkins or any of the other popular diets, consumers are spending big bucks to lead a healthier lifestyle. If you're in the restaurant, catering or retail food market, offering these products as well as your own that fit these dietary guidelines can mean a tremendous boost in overall revenue. These products can be difficult to find for consumers, and there is little variety in what is available. While some of these dietary trends are sure to die off, there is still plenty of time to capitalize on this enormous market.
Give To Charity
"According to the 2018 Giving USA report, Americans gave a total of $410 billion to charity last year." Giving to charity offers a host of benefits to small business owners. It helps those in need, makes you feel good and has an extremely positive impact on the image of your brand. Make sure the organizations you are giving to are legitimate. Get your customers and staff involved. Offer to donate a portion of certain purchases to charity. Collect donations from both customers and employees and offer to match their contributions. In most cases this can also be a tax write off. Publicizing your efforts will help bring attention to these causes and can also help get customers with similar interests in the door.